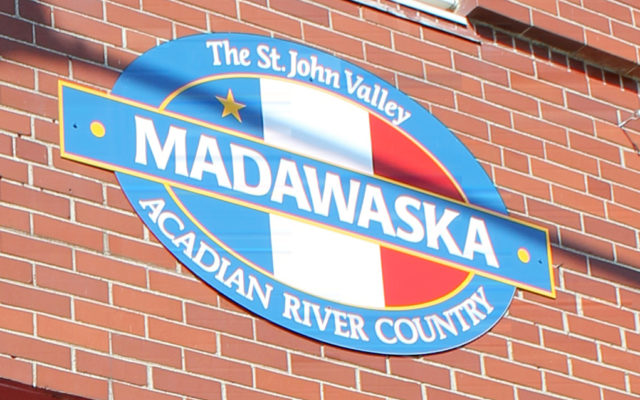 Madawaska Town office 1 cropped
(Don Eno | SJVT)
Madawaska Board of Selectmen to meet Thursday
MADAWASKA, Maine — The Madawaska Board of Selectmen will meet at 5:30 p.m. on Thursday, Nov. 12, in the Madawaska High School library.
AGENDA
Chairman Doug Cyr will call the meeting to order and establish a quorum.
Article 1 Pledge of Allegiance. 
Article 2 Public Participation. 
Article 3 To Consider the 2020-2021 Tax Commitment. 
Article 4 To Consider the Town's Compliance of Governor Mills Executive Order 16 FY 20/21. 
Article 5 Other Business 
Adjourn