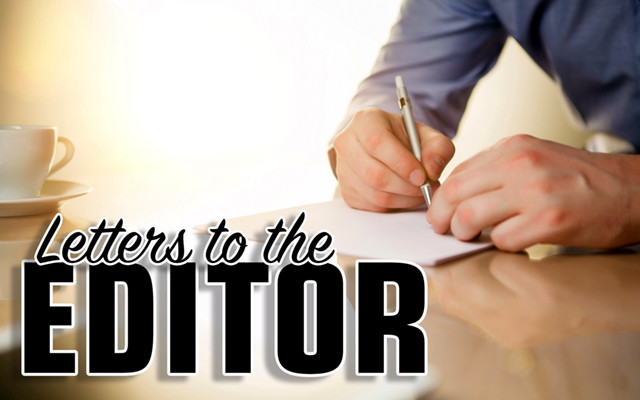 Valley Unified teachers speak out
To the editor:
The Teacher's Associations from SAD 33, SAD 27, and Madawaska wholeheartedly support our superintendent of schools, Ben Sirois, as well as the new regional high school project.  We feel that no site selection process would have been perfect or would have pleased everyone. 
With that being said, the three associations continue to support the site so the project can move forward.
We also are concerned the current conflict about the site selection process is being unfairly blamed on our superintendent of schools.  We may not always agree with him, but we support the vision for the future of education in the Valley that he has worked with us to develop through the Valley Unified Education Service Center.  We need him here to continue our work, and we are concerned he will leave, if the current circumstances continue.  That would hurt our morale during these difficult times.
The Valley Unified Education Service Center will ensure all the work we have done with our colleagues from all the schools in the St. John Valley is not lost.  It will allow us to continue combining our experiences and sharing our ideas and strategies through regular collaboration.  That collaboration benefits us and our students.
The proposed school will enrich educational opportunities for our students well into the future.  It will increase access to high school career and technical education and to post-secondary education through NMCC and UMFK.  This will help our local workforce and reduce college debt for our students. 
The proposed school also will provide career learning through business and employer partnerships.  This will help our students see the opportunities our region has to offer and keep more of our young people here at home.  
Economic hardships and a teacher shortage make the future of education for our students uncertain.  That is why our education service center and the proposed school are important and why we need them to continue with the leadership of our superintendent of schools. 
Denise Thibeault, MSAD 33 Education Association
Doug Clapp, Northern Aroostook Educators Association
Bonny Plourde-Tingley, Madawaska Professional Educators