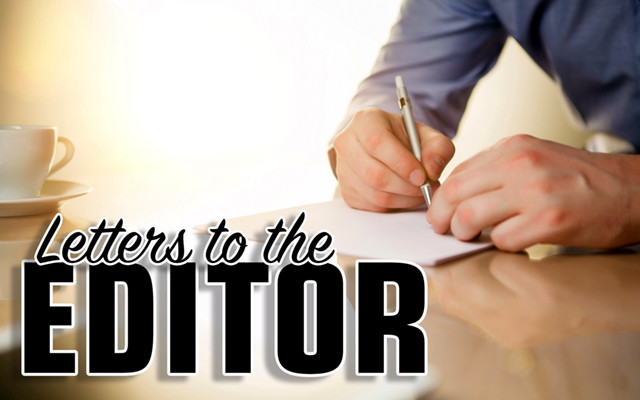 Soul-searching recommended
To the editor:
$100 million rests on the backs of seven school board members of the SAD 27 school district. 
Results of the straw poll for the three districts that consolidated into Valley Unified revealed that a combined 74 percent of voters want a state-of-the-art middle/high school for the children of the St. John Valley and only 26 percent do not. 
The last time northern Maine had a $100 million investment with positive economic impact was in 1947 (Loring Air Force Base). 
The outlying towns of Fort Kent unanimously voted to proceed with the Frenchville site and to move forward with the concept design. The proposed Frenchville site is exactly 1 mile from the town line of Fort Kent. 
So, seven elected individuals had better do some soul-searching and determine if they truly represent the will of the population who elected them, especially since there was only a 23 vote difference out of 677 votes in Fort Kent. Failure to do so means that losing this once in a lifetime $100 million opportunity rests directly on their backs. 
Carl Chasse
Fort Kent