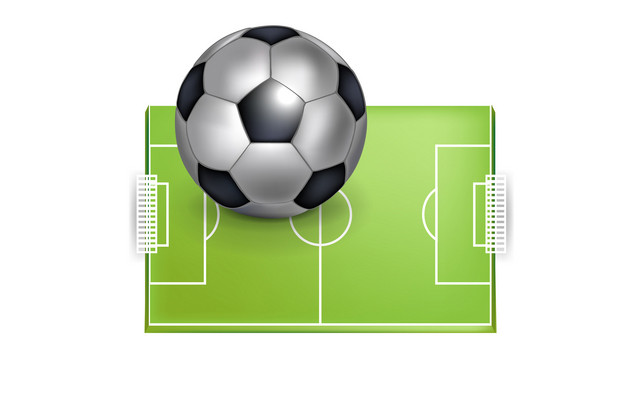 Warrior girls too much for Hodgdon in semifinal
FORT KENT, Maine — The top-ranked Fort Kent girls soccer team advanced to the Division 1 Aroostook County League Championship with a convincing 6-1 victory over No. 4 Hodgdon Thursday.
The Warriors advance to the championship, set for Wednesday, Nov. 4, when the team will face No. 2 Caribou (7-2). The Vikings defeated No. 3 Fort Fairfield 3-1 in the other semifinal on the day.
Played at Fort Kent Community High School, the Warriors (7-2 overall) were led by Julia Cyr and Gabby Martin, who both scored two goals. The remaining two goals were not reported.
Hodgdon's Emma Drew, who was celebrating her birthday, scored the lone goal for the Hawks (5-3-1).