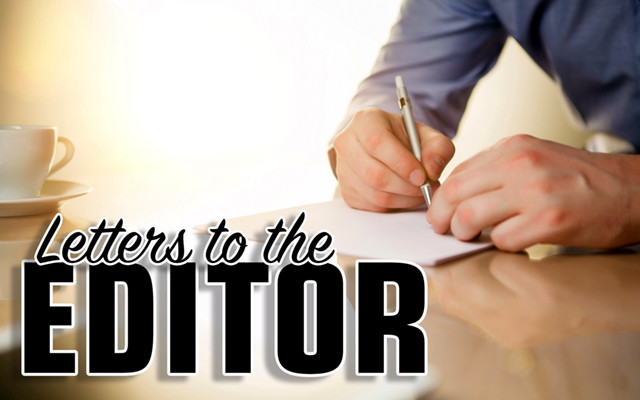 The gift of freedom
To the editor:
I turned 18 in 1967 and that year was my first vote. I forget what I voted for but I did vote. Not long after I volunteered for Vietnam, and if I remember right, I did vote while I was there. I have been voting off and on ever since. 
The conservatism of 2020 borders on the fascistic. Several sources define facism as "an authoritarian and nationalistic right-wing system of government and social organization," racist, authoritarian, autocracy, nationalist, xenophobic, etc. — in other words, a dictatorial style of politics. The Republican Party of 2020 has long tried to suppress the freedom to vote, mostly to non-white and progressive parts of our democracy, and they no longer try to hide the fact either. Their party members are mostly white, Christian and fundamentalist. And as a block, they exude white fascistic ideology.
Growing up in my small town, being of French-speaking heritage and growing up poor, I kind of knew early on where I fitted in this scheme of things. I remember being looked down by mostly white and conservative English-speaking citizens to the south of us, with the cross burnings on our hill sides. It kind of rankled and it felt bad. I told myself I was going to change that. I did. I had the freedom to do so. 
There may be many explanations. The main one is fear and hate: they are being fed a fear and hate pabulum 24/7 nonstop by right-wing corporate media and it seems to be working with a lot of citizens. What they do not realize is that this fear and hate being fed to them is destructive. In the long run it will destroy their and children's freedoms.
Donald Trump is bad for America. There is nothing creative, enlightening or progressive about Trump. He is all destructive and controlling. He wants to be a tyrant. America needs to vote for Joe Biden on Nov. 3 — a vote for freedom, a vote for democracy, a vote for decency.
James P. Chasse
St Agatha