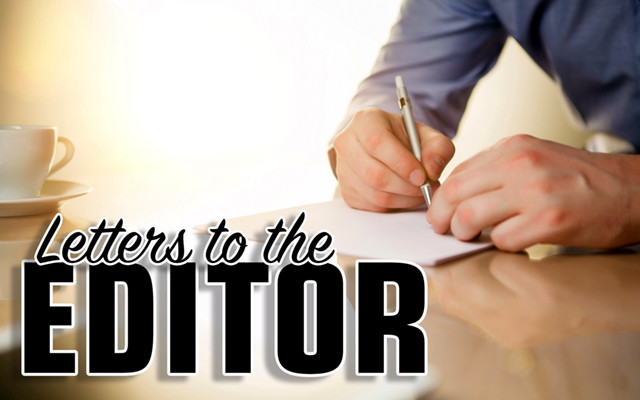 We need Collins' experience
To the editor:
I have followed Senator Susan Collins' career closely for the past 24 years that she has been in office. The current campaign she is in to get re-elected to the U.S. Senate, and the caliber of the opponent she has running against her, is possibly the nastiest and most twisted with misinformation I have seen to date. 
Her opponent would lead us to believe Senator Collins is a "has-been" and totally self-serving in her work in the Senate. Nothing could be further from the truth. No mention is made of the 24 years she has served the people of Maine, never missing one Senate vote in all that time. She has taken her work to heart, making sure no opportunity is missed to assist Maine, its people, (its young, seniors and education), businesses, (agriculture, forestry, investments), and supporting establishment and improvements in our infrastructure. 
Over the last seven years, Senator Collins has been voted by the nonpartisan Lugar Center as the most bipartisan senator in the Senate, no small recognition in light of the current polarization found in that body. 
Senator Collins remains steadfast and focused in her caring and work for her constituents, the people of Maine. Over the years, Senator Collins has not changed in this respect, but let's face it — politics in general across our state and land has changed dramatically, and not for the better. We need her continued experience and dedication to the people of Maine in Washington in these trying times, not the proven unethical upstart who is currently running against her.
Dana A. Saucier
Eagle Lake