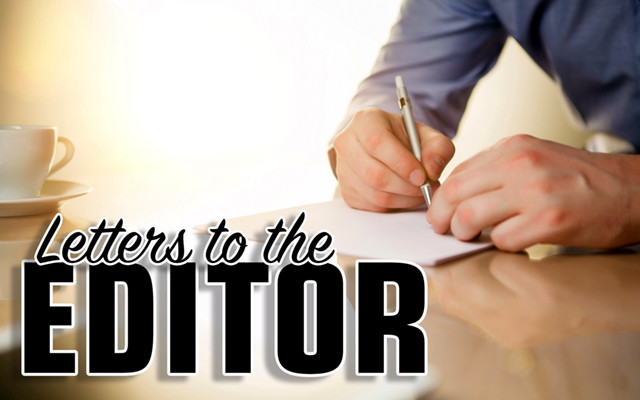 Valley upbringing informs my vote
To the editor:
I live in Portland, I love ployes, and that's why I'm voting for Joe Biden.  
I was blessed to grow up in Madawaska. I haven't lived there for a long time, but I will always be from there. I still eat ployes, I clean my apartment twice when my mother visits, and I exclaim, "Wayon-wah!" when I can't find a matching sock. Part of my heart will always belong to the St. John Valley, and to the values of hard work and honesty I learned there. That's why I'm voting for Biden.
Articles in The Washington Post and Forbes.com say Trump has lied to Americans 20,000 times since 2016. With three marriages, sexual assault allegations, his employees and appointees in prison and business ties to the Russian mafia, I can't think of any upstanding citizen from the St. John Valley who would let a guy like that come over for dinner, let alone be the boss of our great nation.   
We need dignity and decency in the Oval Office, not a three-ring circus.  We need a leader who fights for the middle class, not tax breaks for the elite. 
Trump claims to support workers and unions, but his actions say otherwise. The Labor Tribune says he has packed courts with anti-union judges, appointed anti-union National Labor Relations Board members, changed rules that make it harder to get overtime, and promised to veto the PRO act, which is designed to help employees organize. And despite claiming he would bring jobs back to the U.S., he's given over $115 billion in federal funds to overseas companies. 
Biden has a 30-plus-year history of supporting working men and women, says politico.com. He will support legislation to allow employees to unionize, restore and expand overtime eligibility, sign the PRO Act, sign the Public Service Freedom to Negotiate Act to help unions offer better wages and safer workplaces, and create a Cabinet whose sole purpose would be to promote union organizing in both public and private sectors. 
That is why I'm voting for Joe Biden. If you support putting America back to work and basic human decency, you should, too.
Meghan Walsh
Portland