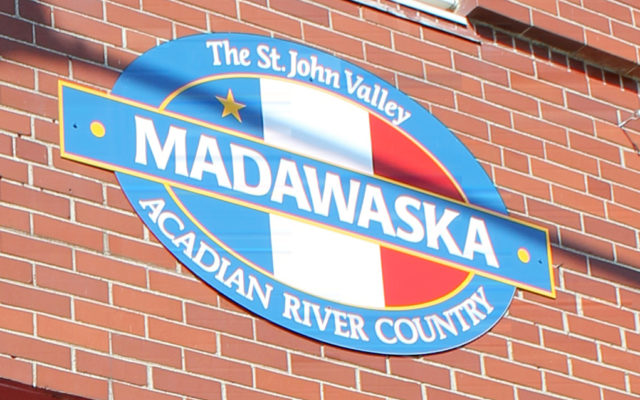 Madawaska Town office 1 cropped
(Don Eno | SJVT)
Madawaska selectmen plan special meeting this Friday
MADAWASKA, Maine — The Madawaska Board of Selectmen will hold a special meeting at 9 a.m. on Friday, Sept. 25, at the Madawaska Town Office board chambers.
Chairman Doug Cyr will call the meeting to order and establish a quorum.
Article 1 To Consider Clarification to the Library Budget Board of Selectmen Recommended Funding Amount.
Article 2 To Consider the 2020-2021 Annual Town Meeting Warrant.
Article 3 To Consider any other business.
Adjourn