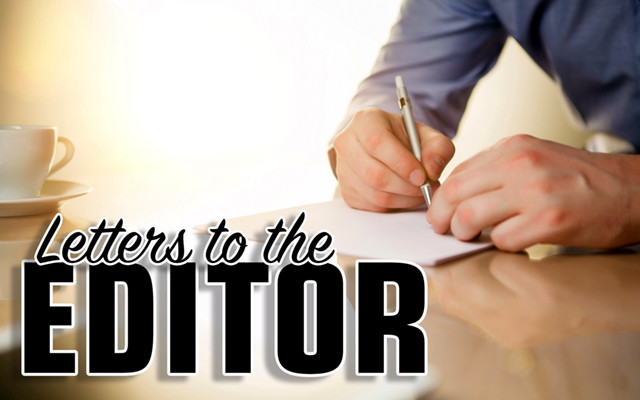 Welfare statistics don't add up
To the editor:
I have said many times that not all Republicans are liars, but I have found that they all hedge, obfuscate, and exaggerate the facts in order to get themselves elected.  
Case in point:  Brian Shaefer is running against Troy Jackson for the Maine Senate.  In one of his political ads, Shaefer states:  "Maine is one of the highest welfare costs per capita of all the states."  In fact, 16 states spend more per capita than the state of Maine does, according to information from the Tax Policy Center, while usgovernmentspending.com says 26 states spend more than Maine does.
Last time I looked there were still only 50 states.  My vote goes to Troy.
Paul A. Cyr
Madawaska