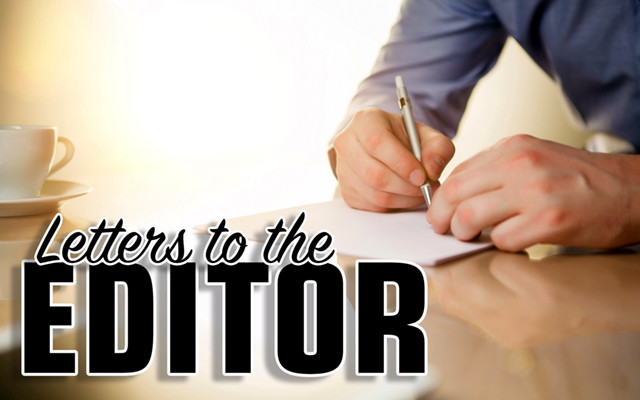 Vote safely at the polls or from home
To the editor: 
As you may know, both in-person and absentee voting are available for the Nov. 3 election, and we urge you to cast your vote.
You may be aware that AARP Maine recently launched "Protect Voters 50-plus," a non-partisan voter engagement campaign to support and protect Maine voters 50 and older. Providing information about safe voting options in Maine is a centerpiece of the campaign. 
To this end, AARP Maine, the Maine Secretary of State and election officials are reminding voters that while your local polling place will be open, you can also vote in the November election by absentee ballot. 
To make this as easy as possible for you, AARP Maine collaborated with the Maine Secretary of State's Office to provide you with an official absentee ballot request form which you will find inserted into this newspaper. The enclosed ballot request is two-sided: One side is the official ballot request, and the other side contains instructions on how and when to send it in to your town clerk's office. 
Please refer to the insert for additional information. Absentee ballots may be requested by Maine registered voters in writing, by phone, online, or in person up to and including the day of the election, without specifying a reason.
If you have any questions, please check with your local municipal clerk or call the Office of the Maine Secretary of State at (207) 624-7650. 
I also encourage you to visit www.aarp.org/mainevotes. In addition to providing safe voting information, AARP Maine is tracking key races and candidates' positions on issues that matter to voters 50+ such as protecting Social Security and Medicare, bringing down healthcare costs and strengthening the economy. I hope you, too, will ask the candidates where they stand on issues of concern to you and your family.
Thank you for completing and sending in the enclosed absentee ballot. Let's vote safely, whether at the polls or from home. 
Lori Parham
AARP Maine State Director
Portland