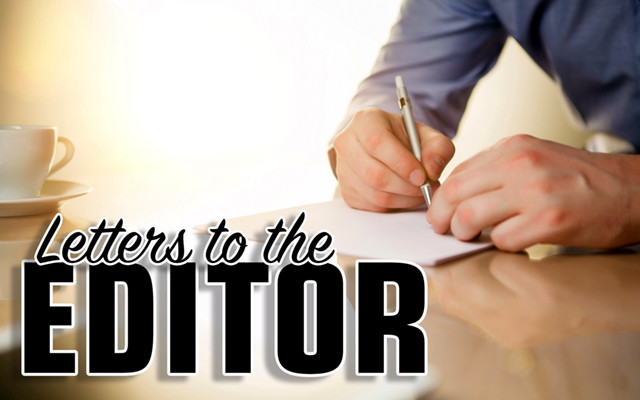 Demonstrations haven't resulted in peace
To the editor:
With the supposed "peaceful demonstrations" we have recently witnessed in the Democrat-led havens of Portland,Oregon, Chicago, Seattle, as well as New York City and Buffalo, we also were advised by the media of the "peaceful" burning, looting, physical destruction of publicly funded institutions, privately owned businesses and the rock throwing and beatings of private citizens and police officers by these "peace loving" opportunists who seek only to defund all of law enforcement, empty all prisons and let criminal behavior run amok through the streets of our nation.
We have also witnessed frequent occasions when our law enforcement personnel (under leadership orders) stand by and allow this Neanderthal behavior to take place without interference. Result? More burnings, lootings, pillaging and beatings of innocent people. When does it stop?
Why do we not see similar barbaric behavior in Moscow as one example? One reason might be the total intolerance displayed by Russian leadership for criminal behavior. Case in point: in 2002 a group of 117 Russian protesters took complete control of a movie theater in Moscow. Within 24 hours, after failing to convince the mob to disperse, the theater was bombarded with poison gas and all 117 protesters perished. Has anyone heard of any recent theater takeovers in Moscow? I think not. We must have stronger local leadership and get rid of these pandering "lillies" who are ruining America.
Peaceful protests are a First Amendment right in our United States. Destruction of private property, looting, disruption of public transportation, burning government buildings or any other buildings are not. Had the officers in question been ordered (in lieu of mere observing) to open fire on the rioters, one would wonder how many more occasions of burning, looting and pillaging would have taken place. Regardless of race, a civilized society is obligated to defend itself against those who wish to harm its people, their property,government property, their law enforcement personnel, etc. Morons like DeBlasio need to be thrown out of office and replaced by Guliani-like leadership.
Lou Ouellette
Madawaska