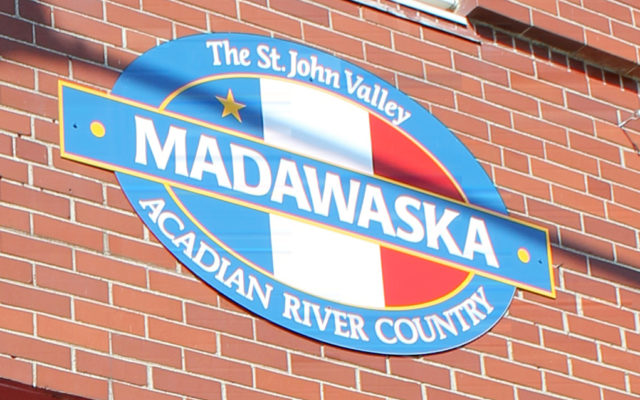 Madawaska Town office 1 cropped
(Don Eno | SJVT)
Madawaska Board of Selectmen to meet Aug. 4, 2020
MADAWASKA, Maine — The Madawaska Board of Selectmen will meet at 5:30 p.m. on Tuesday, Aug. 4, at the Madawaska High School library.
AGENDA
Chairman Doug Cyr will call the meeting to order and establish a quorum. 
Article 1 Pledge of Allegiance. 
Article 2 Public Participation. 
Article 3 To Consider Other Business and Adjustments to the Agenda. 
Article 4 To Consider the Treasurers Warrants. 
Article 5 To Consider the Appointments of Board of Selectmen to the Northern Aroostook Regional Airport Authority, the Madawaska Public Library, Valley Recycling Facility, Finance Committee, and the Police Department Association. 
Article 6 To Consider a Property Tax Poverty Abatement Application per 36 M.R.S.A. $ 841, Executive Session Recommended per 1 M.R.S.A. $ 405 (6) (F). 
Article 7 To Consider a Sewer Abatement Request for Account # 131. 
Article 8 To Consider the Reimbursement of Boost Program Expenses by the UDAG Program to the St John Valley Chamber of Commerce. 
Article 9 To Consider a Notice of Surplus Determination from the United States General Services: Administration for the Former Twin Rivers Paper Warehouse on Mill St. 
Article 10 Updates by the Public Works Director on Road Projects 
Article 11 Updates by the Economic Director on the Madawaska / CDBG Facades Program. 
Article 12 Town Manager's Report. 
Adjourn