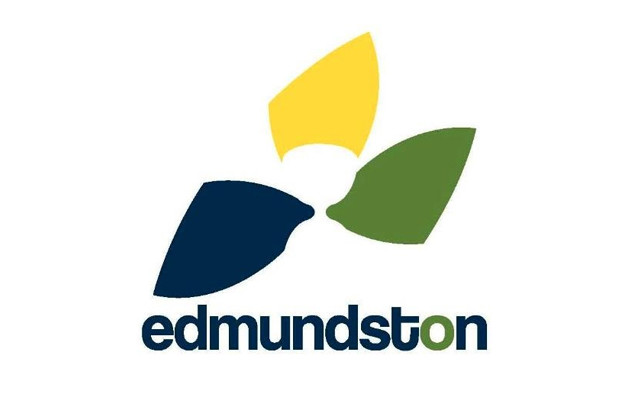 Edmundston's Green Patrol will inspect blue recycling bins
Over the next few weeks, the Public Works Department will be touring the neighbourhoods with its "Green Patrol" to check the contents of the recycling bins.
Blue bins with a strong odour or containing the following items will not be picked up:
Household hazardous waste,
Building materials,
Styrofoam items,
Plastic bags and/or items placed in bags,
Soiled items (diapers, litter, vegetable waste and table scraps)
If the Green Patrol finds such products in the blue bins, a notice will be placed on the bin. The owners will then have to call the Public Works Department to rectify the situation.
The City of Edmundston joins forces with the Atelier des copains and the Northwest Regional Services Commission to ask for a better respect of recycling habits.
The blue bin as well as the items in it must be clean and can only include :
Plastic with a recycling logo,
Paper and cardboard,
Metal,
Returnable containers,
Milk and juice cartons.
The collection schedule and the list of recyclable materials can be consulted at any time by CLICKING HERE.