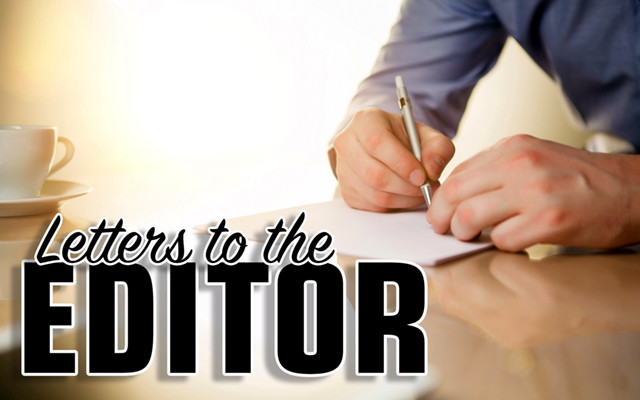 Book brings back memories
To the editor:
I read this book recently, "The Acadian: Olivier," written by a former resident of Fort Kent.  Ironically, he lives a mere 15 miles from me in California.  
I was born and raised in Van Buren, and when I saw the author's name, Phil Daigle, I wondered. I bought the book, which should be read by Don Levesque and described in his Mon 5 Cents column.  
The book is fiction and available on Amazon. It talks about the early settlement of New Brunswick [and] northern Maine and brings back great memories of the St. John Valley.
Bob Beaulieu
San Clemente, California