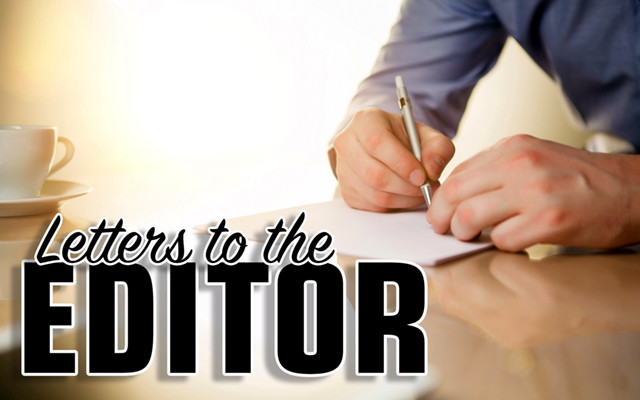 Innocent until proven guilty
To the editor:
I read Larry Shea's letter (Right cause, wrong practice) in the St. John Valley Times, June 17. It was an excellent letter.  
He and I agree on almost everything. The one problem I have is his calling the (death) of George Floyd, the (murder) of George Floyd. I still believe that a person is innocent until proven guilty. Prejudgment solves nothing. Let a jury decide innocent or guilty after hearing both sides.
Walter Crean
Madawaska