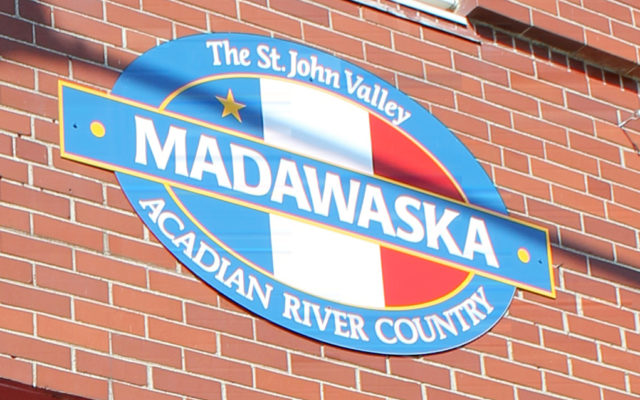 Madawaska Town office 1 cropped
(Don Eno | SJVT)
Madawaska selectmen to hold special meeting June 18
MADAWASKA, Maine — The Madawaska Board of Selectmen will hold a special meeting at 5:30 p.m. on Thursday, June 18, at the Madawaska High School library.
AGENDA
Article 1  To Consider a Special Town Meeting Warrant for Authorization to Sell Town Owned Property in Frenchville, Maine. 
Article 2  To Consider an Offer by the General Service Administration to Purchase a Tax Acquired. Property at 91 Vital Drive, Tax Map 6, Lot 163, 
Article 3  To Consider the Public Work 2020 Road Projects, Discussion on Paving Equipment, and to Authorize the Treasurer to Draw Funds from the Road Projects Reserve Account. 
Adjourn