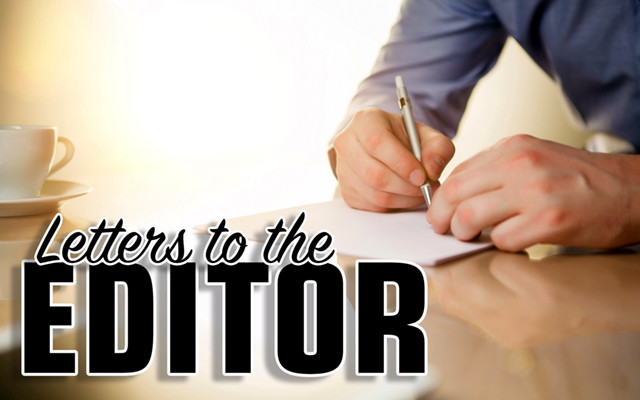 Clean energy project a good opportunity
To the editor:
Maine is soon to be embroiled in a controversy over the so-called North East Clean Energy Connect, or "Maine Corridor."  The petition on the citizen referendum was recently authorized by the gathering of a minimum number of signatures.  Public comment is now being sought, not for purpose of reversing the already approved project by Maine Public Utilities Commission, but only to make sure the chosen wording of the referendum question, "Do you want the MPUC to reverse its approval of the proposed corridor," reflects the intent of the commission.
My opinion is that this project should be approved.  This corridor would actually cut through a swath of deep forest in the southwestern corner of the state.  The proposed easement width varies from 300 to 500 feet wide but only about 150 feet will be cleared, resulting in about in about  964 acres of cleared area.  The easement length is about 145 miles long, but 135 miles is already used for other transmission lines.  Any existing wind and solar projects could be transmitted through the Hydro-Quebec transmission line.  There is also the possibility of connecting electricity to the State or to adjoining communities along the way.
To the naysayers I say this:  Why be so negative about a great hydroelectric project which will provide clean energy for a long time to come?  For example, I can see this as a great opportunity for a state park.  The easement to Hydro-Quebec should not be exclusive.  Maine should reserve the rights to the enjoyment of this easement by the public.  I can envision all types of recreational use: nature trails, carriage trails for horseback riding, snowshoeing, backpacking, hiking, camping, hunting, 4-wheeling, snowmobiling, cross-country skiing, berry picking,  etc.  
Also, let's reserve this easement area for the possible use of natural gas pipelines in the future.  My understanding is that Massachusetts may have denied access in the past to Maine.  All in all, if this corridor is approved, let's get the best deal possible for Mainers, and this is what I would suggest in the wording of this easement.  Just a thought.  
James Lavertu
Madawaska