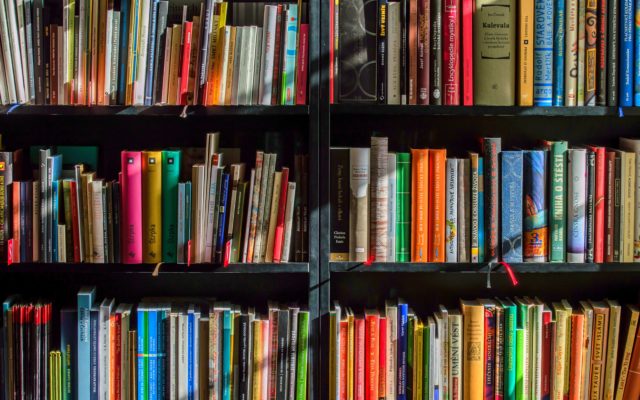 books-in-black-wooden-book-shelf-159711
(Stock photo | Pexels)
Parent teacher organization brings online library service to students and staff
FORT KENT, Maine — Students and staff members of SAD 27 can access more than 19,000 online library titles free of charge thanks to the Fort Kent Elementary School Parent Teacher Organization.
The ebooks and audiobooks are available through the Maine Infonet Download Library, also known as CloudLibrary. 
The interruption in the regular school year due to COVID-19 spurred the PTO into action, Jennifer Levesque, vice president of the PTO said. 
"Right now so many of the normal activities and events that kids could engage in are  just not available to them," Levesque said. "Some of the really wonderful things about school have been stripped away and a good chunk of what they are left with is screen time, so this is one of those wonderful and old time ways of entertaining them while they learn about the world and get into other people's heads and learn their point of view."
"What's nice about audiobooks is that kids can listen to stories they might not read on their own," she added. 
The PTO purchased access to the library database with funds that would have otherwise been used for school-related activities if students had remained in school during the spring months.
"We had funds we were going to use for activities and events that couldn't happen due to the pandemic so we decided to use this money for something the kids can use right now," Levesque said. 
"Reading isn't just about learning information, it's about learning empathy," Levesque said.