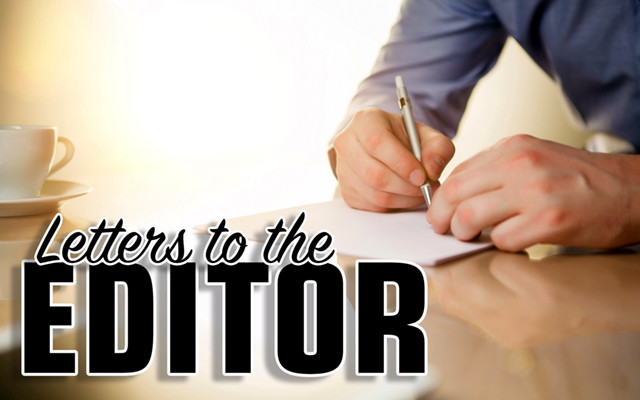 Testing is important
To the editor:
[President] Trump said this about testing for COVID:  The swabs, he said, "can be done easily by the governors themselves. Mostly it's cotton. It's not a big deal, you can get cotton easily, but if they can't get it, we will take care of it."
It is a big deal.  You do not just make a swab out of cotton.  It is not cotton cloth, it is cotton fiber.  And actually it is mostly wood, not cotton.  
First you take a slab of hardwood and cut it down into smaller pieces in a bolter saw or an automated resaw in a sawmill.  Then the smaller pieces of wood are run through a machine that has special dies that transform the wood into small sticks about 6 inches long.  These are packaged and shipped to a factory that has the capability to attach the cotton fiber to one end of the stick, assuming they can get the cotton, and all this has to be done in a medically sanitary manner.  
This is only one type of test.  Ideally this would all be done in a number of centralized factories to more easily address the sanitary issues. 
It is a big deal.  And only the Federal Defense Production Act can address this need.  Same with gloves, masks, gowns, etc.  And Trump refuses to do it and thus is complicit in the needless death of real people.  If they want people to go back to work then we need widespread testing and personal protective equipment now. Not now, yesterday.
Kudos to Senator King for standing up to Vice President Pence in the recent Democratic conference call.
Paul A. Cyr
Madawaska
DNP:true