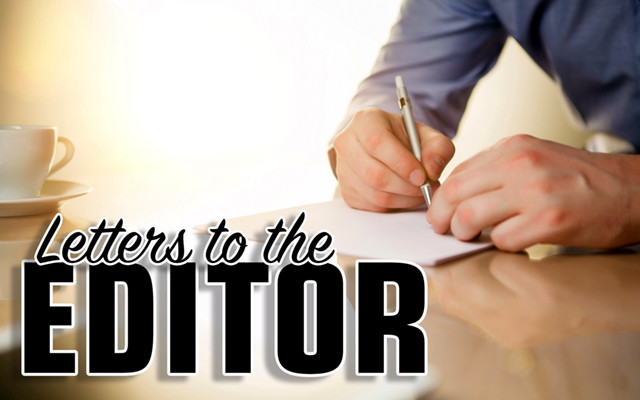 Absolute irony
To the editor:
Truly worthy of your publication's following is the published essence of an ongoing debate between our own left-wing political extremes: Ross Paradis, Fort Kent, and the more conservative rationality of those of the "right." 
Mr. Paradis takes total exception to the "right's" claim that the Democrats are, in fact, "pro-abortion" and the "right," i.e. us GOP "idiots," are pro-life. Mr. Paradis points out that the current law, Roe vs. Wade, was in fact decided by a Supreme Court  majority which consisted of six Republican members (1971-1975) of the time.
I wish to submit that this premise is tantamount to stating that the speed limit on Rt. 1 between Madawaska and Frenchville is set at 50 mph because anything more or less is idiotic. 
 Could I humbly point out to Mr. Paradis and his "left-wing clan" that Roe vs. Wade, as decided in the early '70s, limited elective abortion to the first trimester. The second was a required legal and medical review, and the third (may I repeat, the third) was limited to the saving of the mother's life. 
Got that, Jun? In 2020 the Democrat kill time extends to the birth of the child from womb. Look it up. The GOP as it stands today is "pro-life," my friend, while the Democrats of today are without doubt "pro-murder."
Lou Ouellette
Madawaska