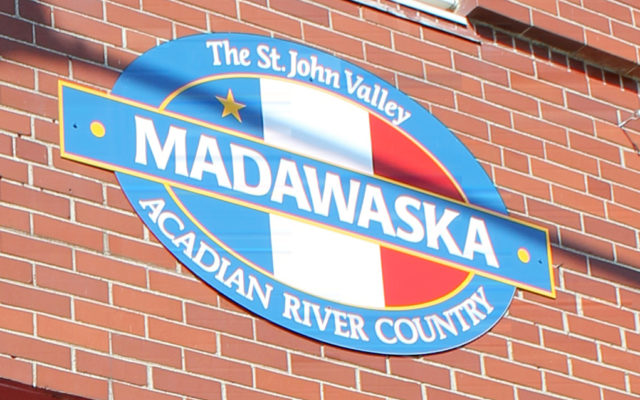 Madawaska Town office 1 cropped
(Don Eno | SJVT)
Madawaska selectmen to hold emergency video meeting May 4
MADAWASKA, Maine — The Madawaska Board of Selectmen will hold an emergency meeting at 5:30 p.m. on Monday, May 4, via Zoom video conference.
AGENDA 
Chairman Don Chasse will call the meeting to order and establish a quorum.
Article 1 – To Consider the Town's Operations Compliance Plan of the State of Maine "Restarting Maine's Economy Plan" beginning May 1, 2020 through September 30, 2020. 
Article 2 – To Consider the 2020 Town Roads Paving Project.