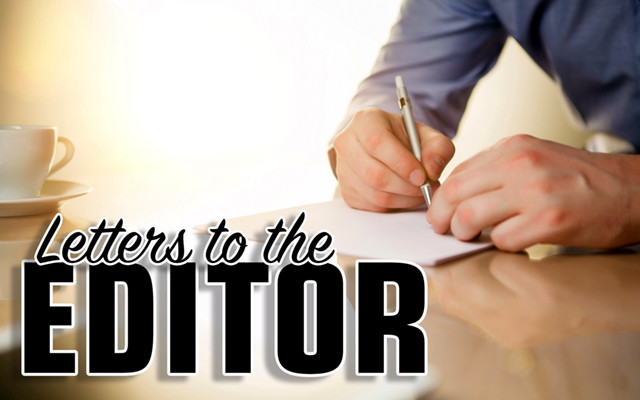 Just my opinion
To the editor:   
"The Times, They Are A' Changin'" is just as true today as it was when Bob Dylan first released it in 1964. Lucky for us, today there are the many scientists and advances in technology available to navigate through this worldwide pandemic. 
On the national level, Doctors Fauci and Birx are the experts leading the charge to educate us on what we must do to survive, even though we are subjected to President Trump's ratings-seeking politicizing twist in order to solidify his legacy and the next four years on his "throne."  History will be the judge of his accomplishments as well as his ineptitude. 
Here in Maine, we are in the extremely capable hands of Dr. Nirav Shah, director of the Maine Center for Disease Control, who provides us with his daily COVID-19 updates and statistics in a calm, intelligent, sincerely empathetic manner. His responses to the reporters' phone calls demonstrate his wisdom. 
Just my opinion.
Doug Giroux
Madawaska