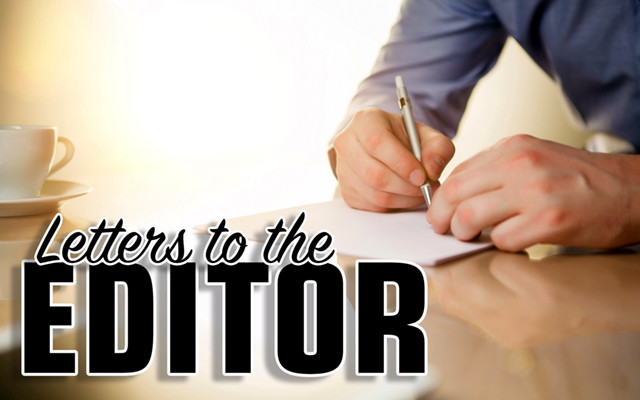 A disposable mask idea
To the editor:
For some of your readers who may be looking for a simple way to make disposable masks, I found an easy solution.  
I will preface it by saying that all homemade cloth masks are not very effective at filtering out COVID-19, if at all.  That said, they are better than nothing.  
I went to Walgreens and bought a few boxes of 4-by-4-inch gauze pads.  There are 25 in a box and I use two per mask.  Each pad is individually wrapped.  If you unfold the pad you get an 8-by-14-inch, two-layer pad.  Fold it in half the long way and you get a 7-by-8-inch, four-layer pad.  Use two and you get eight layers.  
Put it over your nose and mouth and use two large elastic bands to secure it, one over the top of your nose to the back of your head and the other below your chin to the back of your neck.  When you come out of the store, take the mask and gloves off and dispose of them.  
Also wash your hands before making the mask, and as soon as you get home from an outing.  
Social distancing works.  You can still have a conversation 10 feet apart.  I don't see much of that when I am riding around or walking.
Paul A. Cyr
Madawaska