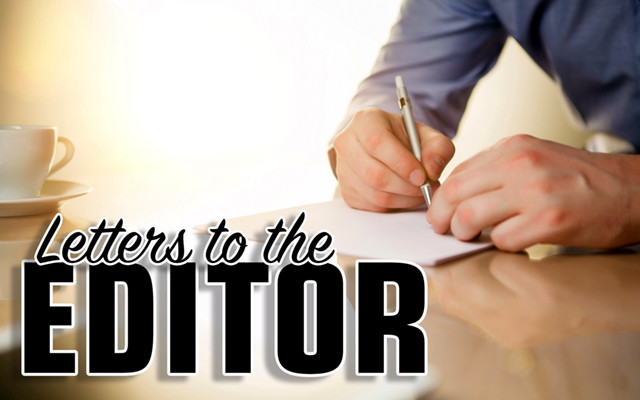 Medical progress seems slow
To the editor:
At the risk of upsetting my several family members who are in the medical profession, I yet opt to venture into the "whys" we all wonder. 
Over 50 years ago President Kennedy challenged the electronics, steel and other industries to get man to the moon before the end of the century. The electronics industry, as we are all aware, responded not only with Van Braun and his Saturn V marvel, but achieved the challenge with which they were tasked. 
The sheer magnitude that challenge had on US technology was and remains awesome. To this day, go into any hospital, any doctor's office, any special treatment center, and you can look up and read the names of the world's leading manufacturers of electronic diagnostic equipment. The industry has gone from radio on Saturday night, to TV every night, from black and white to color, from convex screens to flat, from plasma, etc., etc., etc. — all from the space challenge.
All the while, I wonder, why is it that the last giant progress step we saw in the medical industry was from Jonas Salk re: the polio vaccine some 70 years ago? We currently pay exorbitant fees for appointments with doctors. We pay exorbitant fees for medications of all kinds. We pay exorbitant fees for hospital stays (thousand-plus dollars per day). Our medical costs are the highest in the world, and yet with the trillions that have been paid to the medical community in the last 100-plus years, do we have a cure for cancer? No. Do we have a cure for heart disease? Maybe Alzheimer's? No. Do we at least have a cure for the common cold? Again, no.
Even today with this coronavirus pandemic that threatens each and every one of us, has the medical community come forth anywhere and said, "Worry not, we will find a cure in a month or two?" Hell no. Even [Dr. Anthony] Fauci, et al, say "Don't wear masks." A week later they say, "Wear masks." 
To me, a non-medical person, that is virtually tantamount to saying "We haven't learned a damn thing since 1918. Simply stay away (six, eight or 20 feet) from your fellow human beings and good luck, folks." A sad commentary from one of the supposed most intelligent, most educated and elite professions in the world.
Lou Ouellette
Madawaska