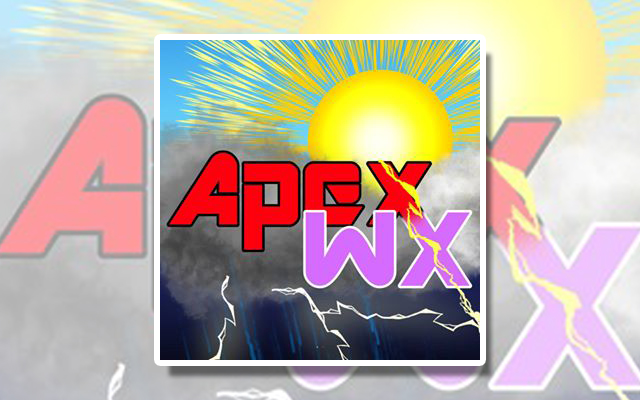 St. John Valley weather for April 1-7, 2020
Short-Term Outlook: Wednesday – Friday
An upper-level low will be blocked over the region today into Thursday thanks to a strong North Atlantic high pressure ridge to the east.
The North Atlantic high will break down at the end of the week allowing high pressure from the west to build in with drier conditions by Friday and decreasing clouds Friday night. Enough moisture will be channeled into the region from the north/northeast to allow for intermittent rain over the course of the day today mixing with snow in the morning and during the overnight hours tonight. Rain is expected through the day Thursday before tapering to rain showers Thursday night. Drier air begins to move in, through with plenty of moisture aloft keeping skies mostly cloudy Friday before high pressure to the west builds further east and reduces moisture overhead Friday night into Saturday. Based on current data, light rainfall and slow snow melt should avoid any flooding issues with area rivers, streams, and lakes.

Today & Tonight
Cloudy with a 100% chance for rain, mixing with snow in the morning at times. Between 0.10 and 0.20-inch precipitation expected. High in the upper 30s with northeast winds becoming north near 5 mph.

Overnight, rain/snow likely with a 100% chance for precipitation with liquid totals between 0.20 and 0.25-inch anticipated. Low in the lower 30s with north winds near 5 mph becoming northeast 5 to 10 mph after midnight.

Thursday, April 2
Cloudy with a 100% chance for rain. Between 0.20 and 0.25-inch expected by evening. High in the low 40s with northeast winds 10 to 15 mph.

Thursday night, mostly cloudy with a 20% chance for rain showers tapering off overnight. Low in the middle 30s with northeast winds near 10 mph.

Friday, April 3
Mostly cloudy with a slight chance for precipitation. High in the low 40s with northeast winds 5 to 10 mph.

Friday night, partly cloudy with a low in the middle 20s. Northeast winds 0 to 7 mph.

Further Ahead: Saturday – Tuesday
High pressure brings partly cloudy skies and dry conditions to the Valley Saturday into Sunday. Clouds increase Sunday afternoon as a cold front approaches and moves through Monday with rain and snow showers across the region. Rain/snow showers taper off early Tuesday with a new ridge of high pressure building in Tuesday and Wednesday.

Medium-Range Highs/Lows
Sat. Apr. 4:  mid-40s / mid-20s
Sun. Apr. 5:  upper 40s / upper 20s
Mon. Apr. 6:  mid-40s / mid-20s
Tue. Apr. 7:  upper 40s / mid-20s

Regional Long-Range Trends Wed. Apr. 8 – Tue. Apr. 14
Normal to slightly above normal temperatures and normal to slightly above normal precipitation
Note: Computer model precision diminishes the further into the week the forecast projects. Check the Fiddlehead Focus for weather updates with more current information.
The Week Ahead is the work of UMFK Professor Joseph E. Becker based on personal weather station data, various computer forecast models, and information that the National Weather Service, NOAA, and other weather resources provide.