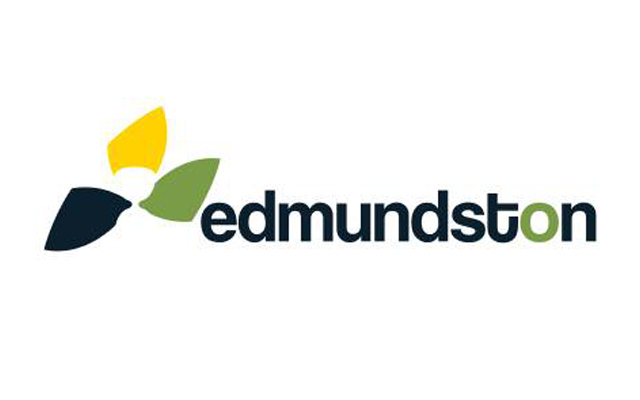 edmundston
Contributed photo
New Brunswick temporarily closes city parks
EDMUNDSTON, New Brunswick — The Office of the New Brunswick Chief Medical Officer of Health has issued a guideline to municipalities to close all outdoor playgrounds and dog parks due to the coronavirus pandemic in order to increase the requirements of social distancing.
Very soon, people will see temporary closure notice signs near the City of Edmundston's parks, dog parks and playgrounds.
"We ask that the public please respect these temporary closure notices to ensure the health and safety of each and every one of us," explained Edmundston Mayor Cyrille Simard.
It should be noted that for the time being, all walking trails remain open. However, people who use them must make sure they respect distancing guidelines.