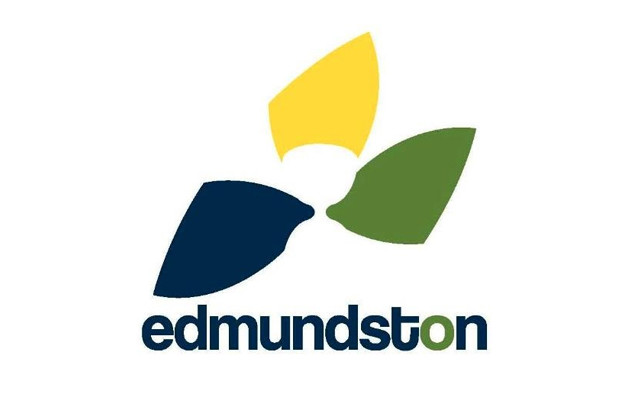 City adds temporary utility assistance measures
EDMUNDSTON, New Brunswick — The coronavirus pandemic has a major impact in the municipality of Edmundston, as it does everywhere on the planet. This leads to a lot of uncertainty for citizens.
With the numerous measures recently put in place that impose economic restrictions on many people, the City of Edmundston understands that citizens may have difficulty paying their bills due to illness, job loss or the need to isolate themselves.
Here are a few measures that the City of Edmundston has put in place for water, sewer and energy customers:
Stop interest and late charges on all accounts as of Thursday, March 19.
No more reminders and late notices since Thursday, March 19, including:

Suspending payment collection efforts until the situation returns to normal
Suspending disconnections for non-payment until the situation returns to normal o
Extending existing payment arrangements for those who can continue to meet their payments.
Clients with special needs will be able to contact the Finance Department after the crisis to make payment arrangements.
The Finance Department also offers a budget management tool, the Equalized Payments Plan, which allows clients to pay a fixed amount each month. This will be in place for clients who want to take advantage of it for the first time as soon as operations return to normal.
Finance Department employees are actively working to find other solutions that will make life a little easier for clients.
As City Hall is closed to the public, clients can contact the Finance Department at 739-2118 during regular hours.
A reminder that alternative payment methods are always available during this time, including at banking institutions or Service NB; online through banking institution or SNB; or by mailing a cheque or depositing your payment in an envelope that you can drop into the slot provided near the main entrance of City Hall.