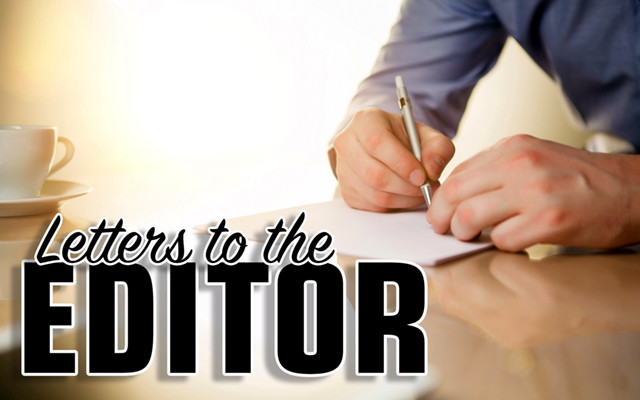 Property tax relief
To the editor: 
If there is one thing that's always on the mind of Mainers when politicians ask what can be done to help them make ends meet, three words are always at the top of the list: property tax relief. That's one of the reasons I've been supportive of the New England Clean Energy Connect transmission line.
I know there are some folks who have taken issue with the project, but I fear they may be overlooking some of the benefits that will come to our state. I'm talking about $18 million in tax revenues for communities near the power line. That's $18 million those towns can use to fund property tax relief in areas of our state that have been left behind by our economy, where our seniors might have a hard time staying in their homes as they age because of taxes they can't afford.
The NECEC transmission line will help Mainers lower their property tax bills. That's why I support this project. If you've been opposed to it, I'd suggest giving it a second look.
Daniel Deveau
Cyr Plantation