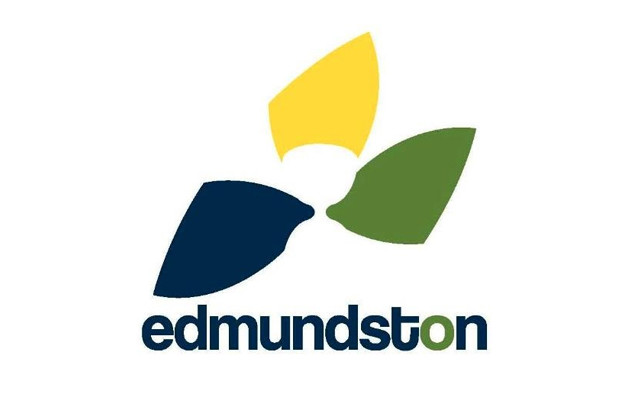 Edmunston councilors adopt asphalt projects for 2020
EDMUNDSTON, New Brunswick — The Edmundston City Council has approved various paving projects that will take place on city streets throughout the year. The total cost of the work amounts to $1,431,824 and will be carried out by Madawaska Paving.
This year, the list was compiled with the help of a new planning tool that allows for an in-depth analysis of street conditions and the type of prescription recommended.
Here is an overview of the work that will be done on municipal streets:
Saindon Street, overlay
Cormier Street, overlay
Martin Street, overlay
Boulevard Mgr-Numa-Pichette, overlay
Réal Street, new construction
J.-Énoïl-Michaud Street, infrastructure and redevelopment
A section of Victoria Street, analysis forthcoming
Sylvie Street, new construction
Boucher Street, overlay
Philippe Avenue, overlay
Rice Street, overlay
Edgar Street, overlay
Of note, J.-Énoïl-Michaud Street in the downtown area will be extensively rebuilt, as its underground infrastructures are at the end of their useful life. A redevelopment and beautification project is also planned. Obviously, businesses and residences will remain accessible during the work.
It should also be noted that the work schedule has yet to be defined and could be subject to change due to potential delays related to the slowdown in services caused by the pandemic.