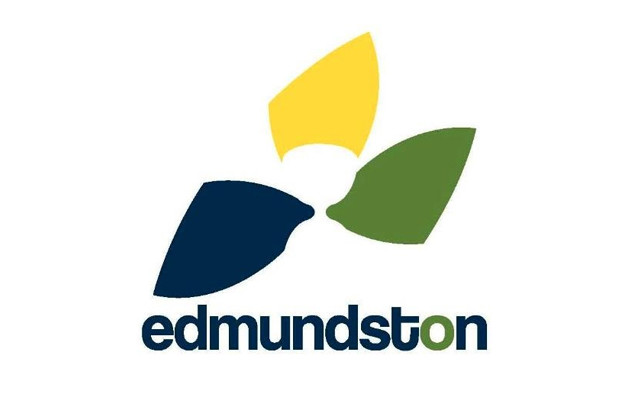 Edmundston City Council adopts changes to a few street names
EDMUNDSTON, New Brunswick — Following a recommendation from the Place Names Committee, the Edmundston City Council agrees to change the names of a few streets in order to eliminate geographic ambiguities.
Council has therefore proceeded with the adoption of the by-law allowing the modifications to be made.
Thus, the section of Acadie Boulevard, from the intersection with Mont-Farlagne Road to the southeastern limits of the Saint-Jacques sector, will become an extension of Isidore-Boucher Boulevard. Old Route 2, also in the Saint-Jacques sector and also known as Route 2 or Route 144, from the intersection with the De la République Provincial Park to the northern municipal limits, will become Vieille Route 2.
Finally, Route 144 in the Saint-Basile sector, from the intersection with Du Large Road to the intersection with Maillet Street, will become an extension of Principale Street. There are no residences on this section of street. The other section of Route 144 retains its name.
The new names will come into effect on June 15, 2020. In all, one business and two residences will have a full year to change their address at no charge. As was the case in 2018, homeowners will receive kits to accompany them through the process.