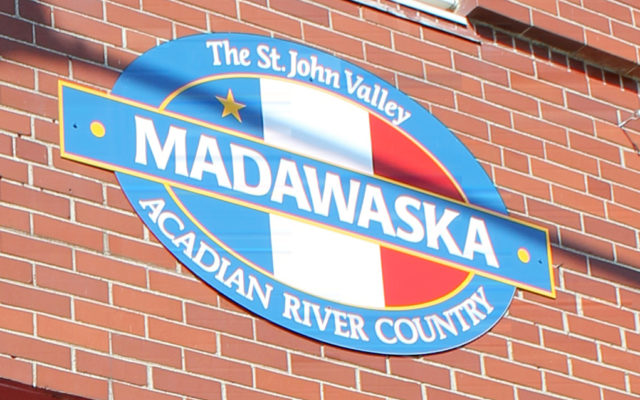 Madawaska Town office 1 cropped
(File photo | SJVT)
Madawaska closes town facilities as COVID-19 precautions
MADAWASKA, Maine — The Madawaska Board of Selectmen held an emergency meeting Tuesday, March 17, to discuss their action plan regarding the coronavirus outbreak. 
The board approved the town office's plan to close for two weeks.
"Due to the recent COVID-19 precautions, the town office will be closed to the public for two weeks and will be reassessed at that time," stated a press release sent out Tuesday afternoon.
Though the office is closed, the town will still conduct business. Residents are asked to pay their bills via mail or use the payment dropbox outside the office. Vehicle registration may also be done online.
Office staff suggested that people make appointments to pick up nomination papers for the upcoming elections. 
The following departments and buildings have also been closed: public works, safety complex, fitness center at the school, recreation department buildings and all rec activities, pollution control facilities, Boy Scout building on French Street and the Public Library.
"We should consider these facts when deciding what level of services we plan to offer at the town office, as the risk to transmit from the public to staff/staff to public is real," Town Manager Gary Picard said in an email to the Board of Selectmen prior to the meeting. 
"Further, the clientele we provide service to range from young adults to high-risk seniors citizens. A decision to close the Town Office to foot traffic is a hard one as it will certainly cause some hardship, however one only has to consider the risk to public health and continued services to help inform your decisions," Picard said.
All future planned Board of Selectmen and Finance Committee meetings were also cancelled at Tuesday's meeting.
The UDAG program, which is a revolving Loan Fund, allows a three–month moratorium on loan payments made available to businesses that currently have a UDAG business loan.
For the safety of the staff, any town staff exposed to COVID-19 must undergo a 14-day quarantine. 
"It is true that our front-end staff are young and not considered to be in the risk factor groups for becoming gravely ill, however they are still susceptible and can become carriers of the virus," Picard said. 
For all other state business, the public is urged to either visit that department's state government website or, if they have questions or need help with general assistance, to call the town office at 207-728-6351. 
Visit our websites, thecounty.me, fiddleheadfocus.com and bangordailynews.com, for continually updated information about coronavirus in your community and in Maine.