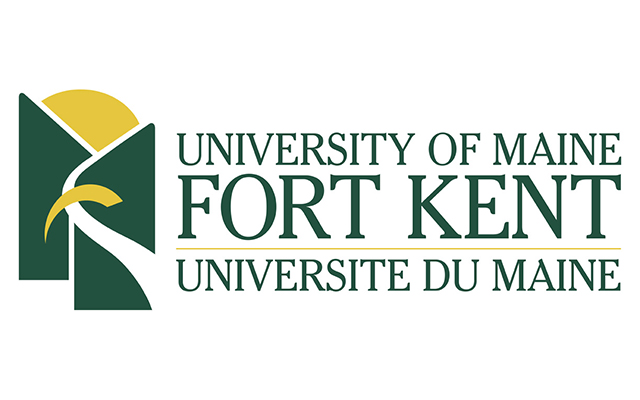 UMFK BOV cancels March 24 business breakfast
FORT KENT, Maine – The University of Maine at Fort Kent Board of Visitors has canceled its business breakfast, originally scheduled for 7:30 a.m. on Tuesday, March 24.
"We are cancelling the UMFK Board of Visitors' Business Breakfast on the 24th so we can keep in accordance with the CDC's guidelines of social distancing," said Kerri Watson-Blaisdell, UMFK director of marketing and communication.
Submitted by the Marketing and Communication Office of the University of Maine at Fort Kent.