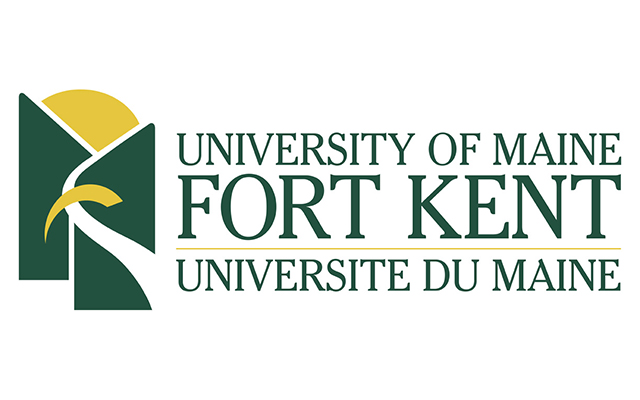 UMFK limits use of public spaces
FORT KENT, Maine — As part of its response to the growing COVID-19 situation, the University of Maine at Fort Kent is limiting the use of its public spaces. 
"We feel these decisions are in the best interest of the public as we endeavor to protect the health and wellness of our campus community and the St. John Valley community at large," said Kerri Watson-Blaisdell, UMFK director of marketing and communication.
 Effective today, March 16, all fitness classes will be temporarily discontinued and all UMFK buildings, including the Sports Center, the Library, and Nowland Hall, will be closed to the public. These areas will remain open to students, faculty and staff. 
"At UMFK, we take the Center for Disease Control's guidance on social distancing very seriously and will continue to do our part to try to reduce the demands on healthcare staff during this pandemic," Watson-Blaisdell said. "While we acknowledge that this will cause an inconvenience for some, we feel the benefits to our community will outweigh these temporary disruptions."