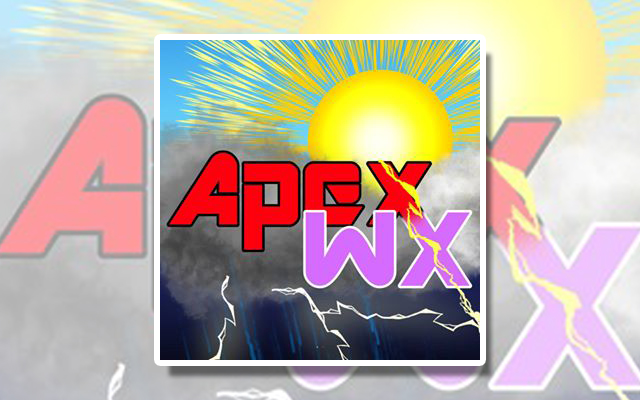 St. John Valley weather for March 11-17, 2020
Short-Term Outlook: Wednesday – Friday
Radar shows a few snow flurries/showers along a line west of Presque Isle down to Smyrna Mills this morning. High pressure in Québec will build into the Valley today with partly sunny skies across the area as a weak disturbance will approach and cross the region over the course of the day keeping some moisture aloft.
Clouds will diminish after midnight with northwest flow and partly cloudy skies allowing radiational cooling to drop temperatures into the single digits above zero overnight along with a slight chance for some flurries.

High pressure will move from Québec Thursday morning into the Canadian Maritimes Thursday night with partly cloudy skies and dry conditions across the SJV. Clouds will increase after midnight Thursday night as low pressure near James Bay in Canada tracks northeast towards Labrador drawing an occluded front towards the Valley (a front where the cold front has overtaken the warm front).

Temperatures will initially be cold enough for snow across the Valley in the morning hours with current data suggesting 4-5 inches accumulation possible along the northern border with lower snowfall totals further south before mixing with rain in the afternoon/evening hours as surface temperatures rise above freezing. Precipitation will then taper to snow showers overnight Friday into Saturday with mostly cloudy skies developing.

Today and Tonight
Partly sunny with a 10 percent chance for flurries in the morning hours. High near 27 degrees F with west/northwest winds 5-10 mph.

Tonight, becoming partly cloudy with with a low near 2 degrees F. Northwest winds 0 to 5 mph. Wind chill values 5 to 10 below.

Thursday, March 12
Partly cloudy with a high around 31 degrees F. Northwest winds near calm shift to the south/southeast 0 to 5 mph in the afternoon/evening.

Thursday night, partly cloudy with a slight chance for precipitation after midnight and a low around 17 degrees F. Southeast winds 0 to 5 mph. Wind chill values 10 to 15 degrees F.

Friday, March 13
Cloudy with a 100 percent chance for snow in the morning mixing with rain in the afternoon then tapering to rain/snow showers in the early evening. High near 37 degrees F with southeast winds 10-20 mph gusting to 30 mph in the afternoon.

Friday night, cloudy with a 50 percent chance for snow showers. The overnight low will fall to around 10 degrees F with southwest winds 8 to 14 mph.

Further Ahead: Saturday – Tuesday
Wrap-around snow showers will continue Saturday as low pressure tracks northeast away from the region. Partly cloudy skies develop Sunday as high pressure near James Bay builds into the Valley with a burst of colder temperatures. High pressure crosses the region Monday with partly cloudy skies giving way to partly clear skies Monday night and increasing chances for rain/snow showers Tuesday as a cold front approaches and moves through the region Tuesday night.

Medium-Range Highs/Lows
Sat. Mar. 14: mid-30s / low 10s
Sun. Mar. 15: low 20s / 0 to 5 below
Mon. Mar. 16: low 30s / mid-10s
Tue. Mar. 17: upper 30s / low 20s

Long-Range Trends Wed. Mar. 18 – Tue. Mar. 24
Slightly above normal temperatures and slightly above normal precipitation
Note: Computer model precision diminishes the further into the week the forecast projects. Check the Fiddlehead Focus for weather updates with more current information.
The Week Ahead is the work of UMFK Professor Joseph E. Becker based on personal weather station data, various computer forecast models, and information that the National Weather Service, NOAA, and other weather resources provide.