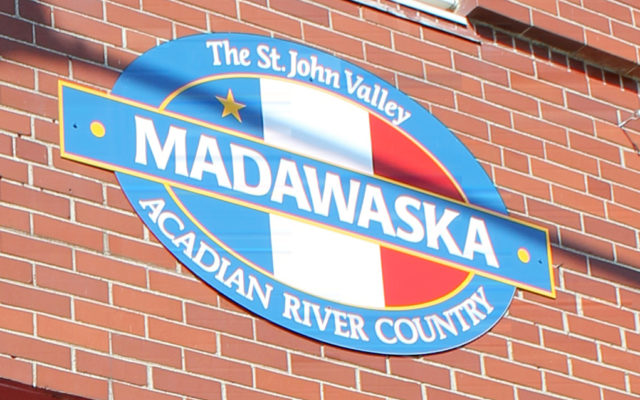 Madawaska Town office 1 cropped
(Don Eno | SJVT)
Board of Selectmen, finance committee review proposed budgets
MADAWASKA, Maine — The Madawaska Board of Selectmen met with the finance committee again Monday night to discuss the budgets for eight more departments totaling a net increase of $125,444. 
The library expense budget decreased by $733 from $113,242 to $112,509. 
The public works department increased by $300 from $1,182,321 to $1,182,621. 
Parks and Recreation Department went up by $14,569 from $417,317 to $431, 886 — primarily due to employees' salaries and benefits. 
The town-wide insurance budget was down $236 from $173,836 to $173,600.
The intergovernmental expense budget increased by $10,069 from $1,364,314 to $1,374,383, with increases in spending for the county tax while decreasing streetlight costs for the departments. 
The social services department budget went up by $12, 261 from $10,207 to $22,468, primarily due to the increase in funding for the Homeless Services of Aroostook and more involvement with the Madawaska Historical Society, Maine public radio/television and the Long Lake Water Quality Association. 
The municipal debt budget increased by $61,731 from $434,473 to $496,204, primarily due to the downtown loan, dump body truck lease and the streetlight project lease. 
The Pollution Control Department increased by $27,483 from $843,027 to $870,510, primarily due to health insurance of employees within the department as well as general maintenance. 
The proposed budget will then go back to the finance committee, which will get more information and work with the departments on adjusting the numbers based on the items that were flagged. 
The new proposed budget will go back to the Board of Selectmen for approval before it goes to Madawaska residents for a final vote.