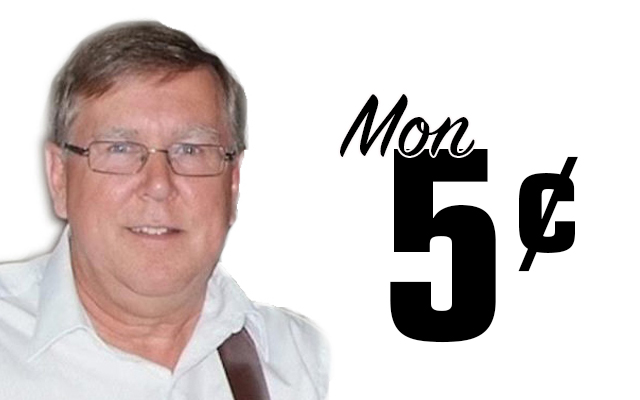 Fantails and ployes
Fantail and tumblers
I bought a book of photos of birds from all over the world and it got me thinking about things we don't see anymore. In the book I learned that there are hundreds of varieties of pigeons. J'ai pensé a la grange des parents a Mike pi Arthur a Grand Isle. Dans cette grosse grange blanche y avais des douzaines de pigeons dans l'fani. In the photo book were lots of photos of pigeons, including Tumblers and Fantails. Les Fantail étais très beau et élégant. Mais les Tumbler montais très haut dans l'ciel pi après y s'lachais louse pi y tombais comme des roches. Mais a tous bout d'champs y tumblais, y faisais des cul-buttes une après l'autre. There are things that have disappeared that we don't really miss, mais la j'manque les beaux Fantails pi les Tumblers que je vois encore dans mon imagination. La vie change soure nos yeux, tu sais.
Vietnam
Il y a plus de 41,000 veterans du Vietnam au Maine. Maine has the fifth highest number of Vietnam veterans in the nation. The infamous Katherine Anderson signed draft notices in Aroostook County. It is a name I can't forget. A faisais rien que sa jobbe, I guess. J'me d'mande comment a faisais pour dormir en paix avec tant de sangs sur ses mains.
Salaire minimum
Le salaire minimum au Québec est maintenant $16.10 de l'heure. It is now $11 an hour in Maine pi c'est $11.50 au Nouveau-Brunswick. Neither one of them est assez pour vivre stress-free, quand a moué. Un jour, peut-être un jour …
Ployes inconnus
Ca ma surpris d'entendre une enseignante du français me dire qu'ils il y a beaucoup de jeunes élèves qui ont jamais entendu parler d'une ploye, encore moin, avoir même gouter une ploye. B'en wayons. Ca tu du bon sense qu'il y a du monde, des parents, dans la Vallée qui mange pas d' ployes? Ca c'est décourageants pas mal. Ceux qui pense que notre culture n'est pas en danger ce trompe pas mal, quant a moué. J'en d'vien pas, des enfants qui n'ont jamais gouté a une ploye. Wayons, wayons, wayons. La vie change soure nos yeux.
Don Levesque is a Grand Isle native who worked in community journalism for almost 35 years. He was the publisher and editor of the St. John Valley Times for 15 years prior to retiring in 2010. He wrote a weekly newspaper column, called Mon 5¢, in the Valley Times for more than 20 years. He has been inducted into the Maine Journalism Hall of Fame and the Maine Franco-American Hall of Fame.