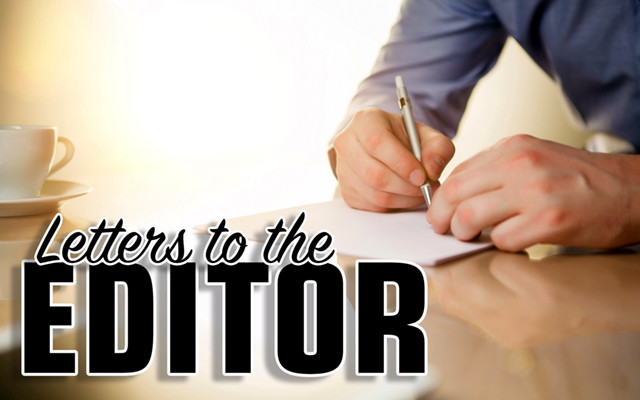 Plea to young families: fight for Valley Unified school
I write this letter for two reasons:  1. To share with you the great academic strides we have made as three unified school districts and 2. To plead with the younger generations whose children will be robbed of a state-of-the-art educational experience. 
Unified, we have the following:
We have created a living curriculum map to follow. This means all teachers at all grades in all schools know what they need to teach. It's ever changing and ever growing. Curriculum maps used to sit in binders on a shelf.
All three districts use the same reporting system: EMPOWER. It is used for reporting out academic progress and for tracking standards.
We have an alternative education program for all high schools' learners. This provides those who are at risk of dropping out of schools an alternative placement.  It is an extension of TOPS Academy.
We offer blended learning courses. These are courses offered to high school learners by a Madawaska, Fort Kent or Wisdom High School teacher that can be taken by all students in all three high schools.
Eighth-graders are now accessing trades programs at the Tech Center. 
Learners could access so many other pathways to reach their goals of entering the workforce. Imagine a learner having access to a hair salon if she/he was interested in such a career … having access to business courses that are often not offered at high schools … having access to programs such as electrical, plumbing, CDL, heavy equipment operation and engineering.  So many other learners could access vocational courses due to the elimination of busing.
I plead with all younger generations whose children could access such a school to contact school board representatives. Board members have been elected to represent all constituents in a district.  Show your school boards that your children have a right to this school. Start a petition, start a poll on Facebook — anything to bring to your school boards. Go to the next school board meeting in numbers to show you want this for your kids. Bring your kids.
 Get together, attend meetings — fight for your children's future.
To the older generations, my generation: we cannot raise and educate our children today the way we were raised and educated, for the world we were raised for no longer exists.
The only population who can save this project is the younger generation, the parents and future parents, the people who will support and fill this school in the future with kids. 
Do it for your children. Together we can do all things.
Lisa Bernier
Frenchville