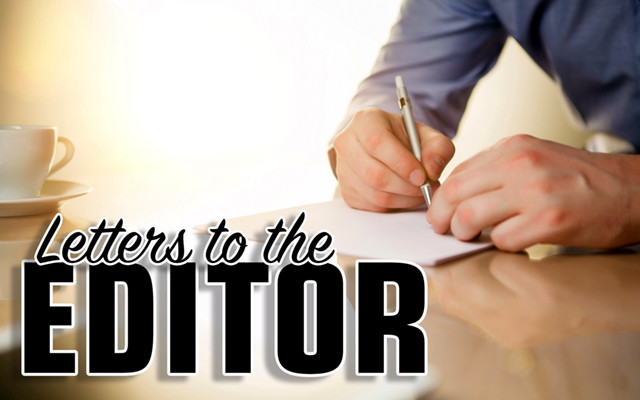 Don't let this opportunity slip away
To the editor:
As a former student of SAD 33, I would suggest the Valley folks not let this opportunity of having the Maine Department of Education's providing funds of up to $100 million towards the construction of a new St. John Valley school fall to the wayside and go to another area in the state of Maine.  
Seize this opportunity, as it will never present itself again.  This is not a town vs. town issue and which town has what and does not have what. You are all in this together. 
  As I look at the yearly brochure of graduating students that is included in the Valley Times, the days of graduating classes of 60 to 150 students are gone. Besides, just think of the collaboration that could happen, especially with sports. This school, no matter where it is located, could become a major powerhouse.
Dennis A. Ouellette
Saco