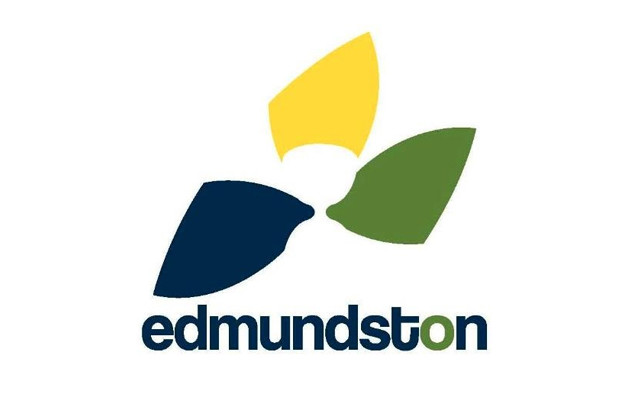 Organizers to give Foire Brayonne an 'undetermined respite'
EDMUNDSTON, New Brunswick — After some time for reflection and discussion, the Foire Brayonne organizing committee, representatives of the City of Edmundston and various volunteers, stakeholders and partners have made the difficult decision not to present the festival in 2020.
The various stakeholders agree that the Foire Brayonne is in great need of restructuring and reengineering if it is to be presented again.
'The Foire Brayonne has given us more than 40 years of fun times, memorable encounters, discoveries and wonderful memories. But our festival is tired and needs to be reinvented. That's why, by mutual agreement, we've taken the decision to put it on the back burner," explained the president of the organizing committee of the Foire Brayonne 2019, Carole Martin.
In 2018, the summer festival found itself without a board of directors and in a precarious financial situation. In January 2019, after several emergency public meetings, a new committee of volunteers got underway and decided to make a final attempt to save the Foire Brayonne. Despite countless efforts and hours, the short time frame had a negative impact on the organization and the 2019 edition will not have been as successful as hoped. Nonetheless, the organizing committee continued its work for the 2020 edition, but came to the realization that this was not possible.
"There is an evident loss of interest felt in the population with regard to the festival, in part because of the many major festivals taking place near us, in the province of Québec. The decision is wise and will allow the needed hindsight to properly implement what the community really wants as a summer festival," said Edmundston Mayor Cyrille Simard.
The various stakeholders believe that all is not lost, since there will still be many activities taking place in Edmundston during the summer particularly during the period normally reserved for the Foire Brayonne, notably in terms of sports events. It is not impossible that other groups could decide to organize cultural activities during this period.