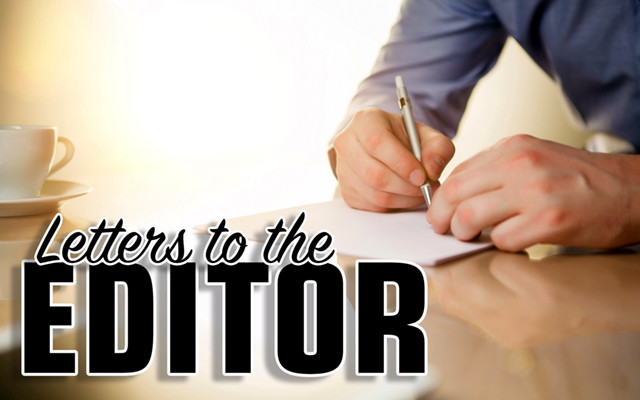 We have to do more homework
To the Editor:
I am writing to thank the good citizens of Madawaska, Frenchville and St. Agatha who resoundingly voted in favor of a new regional middle-high school by margins of 94 percent, 99 percent, and 100 percent, respectively.  I especially want to thank the good citizens of New Canada, St. Francis, St. John Plantation and Wallagrass for their affirmative votes. I don't know how the Maine Department of Education will view the vote, but you folks may well have saved the project.
To the good citizens of Fort Kent who voted yes, I thank you also.  To the townspeople of Fort Kent who voted no, you should all hang your heads in shame and do some serious soul searching and reflection.  After all, this was simply a vote to move to the next step in the process and see what kind of building, curriculum and supporting infrastructure we could build, and what the costs would be.  Voting no was bad citizenship. It was a slap in every Valley student's face. It was saying to them that below average is good enough.
I would suggest that each of you "no" voters go to the school and ask for a copy of the architect's study of the costs associated with bringing your Fort Kent Middle-High School just up to basic codes and standards.  By my calculations, if you do it over a two-year period, it will mean a 20-mill increase in your taxes each year. That's right, 40 mills over two years. And that does not factor in any improvements in curriculum, services, staff and infrastructure.  Do the math.  
I spent many hours of volunteer time during my tenure on the Site Selection Committee.  When you readers out there hear about the bullying and pressuring that went on during the process, I am the person who these accusers are referring to.  All the meetings are on videotape. I challenge anyone to find even one snippet or video clip on these tapes that even comes close to that.  
One of the first things I learned in school was "do your homework."  And I like to think I do.  
We all have more homework to do on this project.  Hopefully we did not blow our once-in-a-lifetime opportunity.
Paul A. Cyr
Madawaska