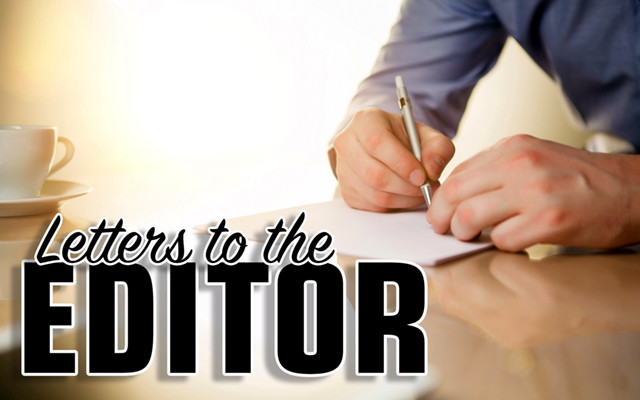 A different time, a different place
To the editor:
Some will think it peculiar that a person graduating from Madawaska High School in 1957 is writing to the editor of St. John Valley Times/fiddleheadfocus.com in 2020. Obviously the wheel has made many turns since I left the Valley. However, recent letters concerning the proposed Valley Unified School have motivated me to respond.
A number of letters have encouraged the Valley to seize the moment and take advantage of an opportunity. The challenge appears to be one of factoring in the passage of time while considering the greater good. Since all things are time limited we are constantly faced with embracing the past while simultaneously preparing for the future.  Allow me some nostalgia as I attempt to "humanize" change as a function of time and place.
 For most of my youth I lived at 41 Mill St. in Madawaska. The neighborhood was known as the "bungalows" and it was a great place for children of Fraser employees to grow up. Most of us walked to and from school, although as I remember there was school bus service. Those walks included a contest between town employees who placed sand on the sidewalk ice slides and the kids who strived to keep them slick.  
It was a different time, it was a different place.
A few years ago I returned to Madawaska for the Acadian Festival. My grandchildren danced the night away on Main Street where I shined shoes for "flyboys" and others on Saturday nights. Some current residents may recall people driving the length of Main Street on those evenings, turning around at the Ford garage and driving back into town, over and over. 
That same visit gave me the opportunity to visit the "bungalows." Some of the houses have been torn down, 41 Mill St. is now a parking lot, most of the remaining residences are empty, and many have notices on front doors prohibiting entry. In my own mind I could still see my dad, Pete Hebert, leaving to work at the mill, kids playing kick the can, pick-up baseball games in Picard's field, and heading down the "tracks" to play.  
I was not the best student the Madawaska schools ever produced. However, in retrospect I believe the entire Valley contributed to an identity and a sense of self that served me well as I earned a Ph.D. and a longtime faculty position at the University of New Hampshire. 
Allow me to say that a regional school, grounded in the culture of the Valley, will serve you well.  It is a different time and it is a different place, but I suspect that the elements of this proposed educational enterprise have a chance to transcend both.
David J. Hebert,
Durham, New Hampshire
Formerly of Madawaska