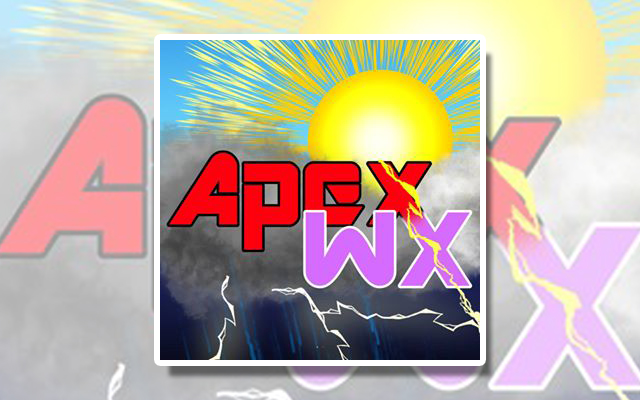 St. John Valley weather for Feb. 19-25, 2020
SJV Weather for February 19-25, 2020

Short-Term Outlook: Wednesday – Friday
A cold front moved through the Valley early this morning, and it will be followed by an Arctic cold front this afternoon which will usher in some snow showers and squalls this afternoon along with another blast of frigid air for Fort Kent and the surrounding region.
West/northwest winds will be gusty through the afternoon producing areas of blowing snow. Winds will subside this evening with overnight lows falling well below zero. A large ridge of high pressure over the Midwest will bring partly cloudy skies and very cold temperatures Thursday and Thursday night. The Valley will be in the return flow around the high by Friday night with moderating temperatures for the weekend.

Wednesday, February 19
Mostly cloudy with a 30 percent chance for snow showers and some snow squalls in the afternoon with less than 1-inch accumulation expected. High in the upper 20s with temperatures falling through the afternoon and evening. West winds 10 to 15 mph with gusts to around 25 mph in Fort Kent with higher gusts possible over open areas and higher terrain. Tonight, becoming partly cloudy with a low in the -10 degrees F to -15 degrees F range. Northwest winds  near 10 mph diminish to 5 to 10 mph after midnight. Wind chill values to -25 degrees  to -30 degrees F.
Thursday, February 20
Partly cloudy to with a high in the 0 to 5 degrees F range. West winds 5 to 10 mph. Wind chill values -20 to -25 degrees F. Thursday night, partly cloudy to mostly clear with a low in the -15 degrees F to -20 degrees F range. West winds fall to near calm.

Friday, February 21
Partly cloudy with a high in the middle 10s. West winds become southwesterly in the afternoon 5 to 10 mph.  Friday night, partly cloudy with a low around 10 degrees F. Southwest winds 0 to 7 mph.

Further Ahead: Saturday – Tuesday
A warming trend occurs through the early part of next week as high pressure moves east and return flow draws warmer air into the region. Partly to mostly cloudy skies are expected Saturday as a weak trough meanders over the Maine/New Brunswick border area. Partly cloudy skies are expected Sunday with increasing clouds Sunday night as a cold front approaches. Mostly cloudy skies are expected Monday as a cold front moves through with a mix of precipitation in the afternoon/evening lingering into Tuesday as snow/snow showers.

Medium-Range Highs/Lows
Sat. Feb. 22: low 30s / low 20s
Sun. Feb. 23: mid-30s / low 20s
Mon. Feb. 24: mid-30s / low 20s
Tue. Feb. 25: mid-30s / low 20s

Long-Range Trends Wed. Feb. 26 – Tue. Mar. 3
Normal temperatures and above normal precipitation.
Note: Computer model precision diminishes the further into the week the forecast projects. Check the Fiddlehead Focus for weather updates with more current information.
The Week Ahead is the work of UMFK Professor Joseph E. Becker based on personal weather station data, various computer forecast models, and information that the National Weather Service, NOAA, and other weather resources provide.