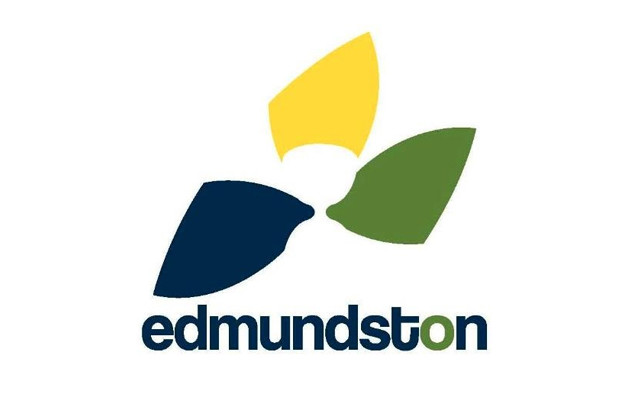 Which garbage or recycling bin this week? Take a look at the calendar 
EDMUNDSTON, New Brunswick — In order to optimize the garbage and recyclable materials collection in Edmundston, the City is asking the population to consult the garbage, recyclable and special collection calendar which was mailed in early 2020.

Garbage bins (green or black) placed on the side of the road during the weeks designated for recycling (blue bins), will NOT be picked up.

The City of Edmundston reminds residents that the green or black bin should only be used for trash, and the blue bin for recyclable materials (paper, cardboard, metal, plastic – except plastic bags) to avoid any contamination of recyclables.

The collection calendar can be consulted at any time by CLICKING HERE.

Citizens can also request a copy from the Communications Department of the City of Edmundston or by visiting City Hall.