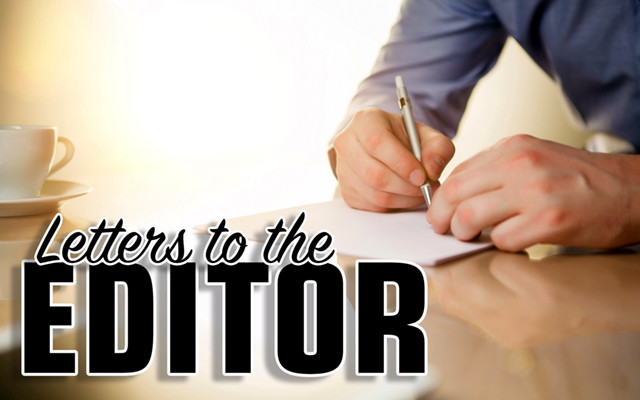 Singing out of tune
To the editor:  
By the time this letter sees the light of day in print, the public vote on the Site Selection Committee's choice and the VUESC Board's ratification of Frenchville as the location for the construction of the new regional high school may very well be history. 
It needs to be emphasized, however, that Mr. Robert Michaud's narrative about the various personal costs when the new school is built in Frenchville (FiddleheadFocus.com, Feb. 3, 2020), failed to mention the considerable savings both to man and machine that will be realized by all those including educators and administrators who live in St. Agatha, Frenchville or Fort Kent and currently travel all the way to Madawaska High School to earn their salaries to pay taxes in their own communities. 
He refuses to accept the fact that Frenchville is the location of choice, which will be submitted to the Department of Education. That it takes time to travel from point A to point B no matter where one travels in our beautiful part of God's country and that our taxes will increase if we opt to repair our current high schools — which are not up to Americans with Disabilities or state and federal standards — rather than build a new regional school.  
Mr. Michaud, your dirge at the Dec. 9, 2019, Fort Kent town council meeting and the other public forums where you continued to express your opinion are misleadingly sour, as is your present melody. Please stop singing out of tune. 
Doug Giroux
Madawaska