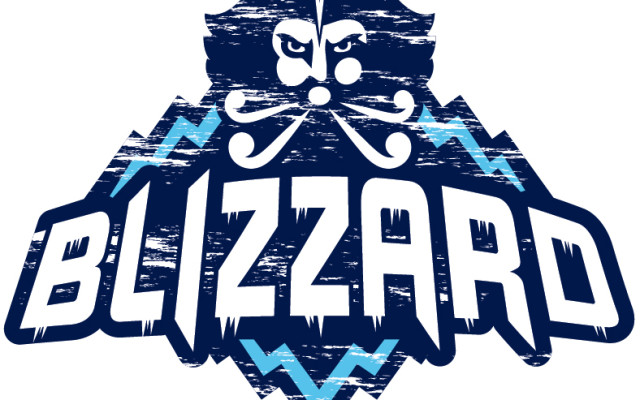 LOGO_BLIZZARD_FINAL_19718236
Blizzard shut out for first time this season
TRURO, Nova Scotia – The Edmundston Blizzard ran into a wall in Truro on Feb. 7 as the Bearcats goalie Alec MacDonald blanked the Edmundston Blizzard 3-0. 
The game, played at the Rath Eastlink Community Centre in front of 858 spectators, was the only one presented on Friday night in the Maritime Hockey League, the other three being postponed due to poor weather conditions.
MacDonald blocked 28 pucks for his first shutout of the campaign. The score was 0-0 after 47 minutes of play. With a man advantage, the Bearcats scored the winning goal at 7:37 of the last period on a one-timer by Caleb Hart, which gave no chance to goalkeeper Antoine Lyonnais, who once again impressed even if he only faced 18 shots. 
Then, at 9:58, Ben Higgins doubled the Bearcats' lead on a penalty shot when Truro was playing shorthanded. With less than three minutes to go, the Blizzard decided to pull their goalie, but Luke MacMillan sealed the outcome of the game in an empty net. 
The Blizzard nevertheless fought a good battle. The team set the pace during the first and the final period. For a second night in a row, Edmundston called on affiliate players Tristan Sanchez, Alexis Daniel and Jonathan Desrosiers. These 16-year-olds have done very well and have accumulated experience. A record of 41 players have donned the blue and white uniform this season. The Blizzard suffered its 9th loss only in regulation time after 44 games this season.