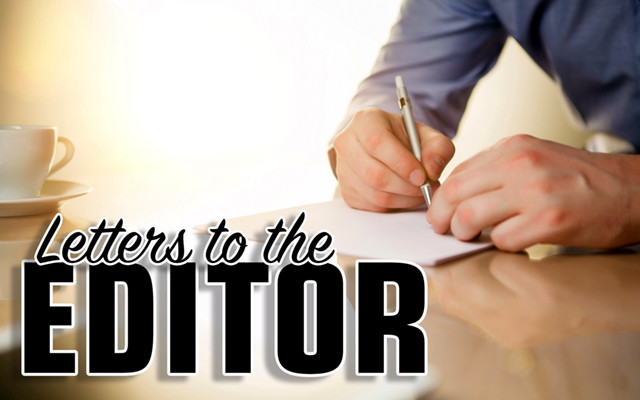 What you should know before you vote on Feb. 12
To the editor:
First of all, if you are a voter in one of the five communities that make up SAD 27, please vote. We will make sure that you are not heckled and/or bullied at this meeting.
What most Valley people have been told is that if you vote "no" there will be no Valley Unified School. That's not true. By voting "no" you are only saying that you don't want the Frenchville site for the school, which means the school could very well go to some other location that had been considered as a possible site. 
If you have been told that a "no" means that there will be no new school at all, you should consider this inaccurate information disseminated by some in the Valley that don't want to see the school in any other location than Frenchville. Why? And shame on them.
Again, if you want to see a new school, but not in Frenchville, vote "no"to the Frenchville site on Feb. 12. 
Robert Michaud 
Fort Kent