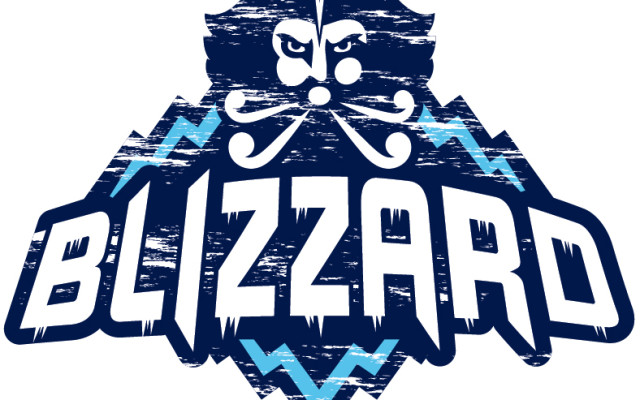 LOGO_BLIZZARD_FINAL_19718236
Blizzard bounces and doubles Crushers 4-2
NEW GLASGOW, Nova Scotia – The Edmundston Blizzard had to use all their resources to beat the Pictou County Weeks Crushers, 4-2, Feb. 6 in New Glasgow, in a game in honor of Maxime Grandmaison who is recovering from a serious injury sustained last Saturday. 
The Blizzard was trailing 2-0 when the team finally shook their misfortune with two minutes to go in the second period thanks to a goal by Chrystopher Collin (33rd). 
And it was Collin who prepared the table for the tying goal scored at the 7th minute mark of the 3rd by Tristan Gagnon (18th), well positioned in the crease. The Blizzard were then playing with a man advantage. First star of the game, Gagnon (19th) found the back of the net again at the end of another power play opportunity with only 2:09 left in regulation. Mitchell McLeod (13th) closed the books with an empty netter. 
The Blizzard has scored four goals in its last six games, registering five wins and a shootout loss. 
The Blizzard had three affiliated players for this game, defenseman Jonathan Desrosiers and forwards Tristan Sanchez and Alexis Daniel.