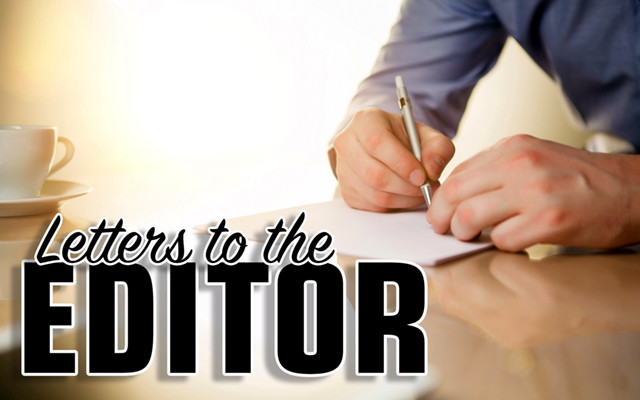 Seeking answers to accusations
To the editor:
In Mr. Chasse's letter "Oath of allegiance," he claims: "We now have domestic enemies, conservative Republicans and evangelical Christians, who hate the American Constitution and what it stands for – separation of church and state. They hate all other religions other than theirs, Christian. They hate all other races other than theirs, white. They hate Mexicans, Muslims, gays, abortion, Jews, the indolent, immigrants. They hate all freedoms that would allow all beliefs and activities other than theirs. They hate democracy and they want to replace it with their fascist conservative religious beliefs. These domestic enemies want to destroy our democracy and our Constitution.''
So here are some questions for you, Mr. Chasse: Are all the men and women in our armed forces today, who claim the Republican Party as their party of choice, and are conservative Republicans and/or Christians, guilty of all the things you accuse them of being in your letter? Even better: are there any Democrats that are guilty of what you accuse the conservative Republicans and Christians of being?    
An answer to these questions would be interesting. I'm sure if you truly believe the accusations you make, an answer should be easy, but once again I don't really expect one.  
Walter Crean
Madawaska