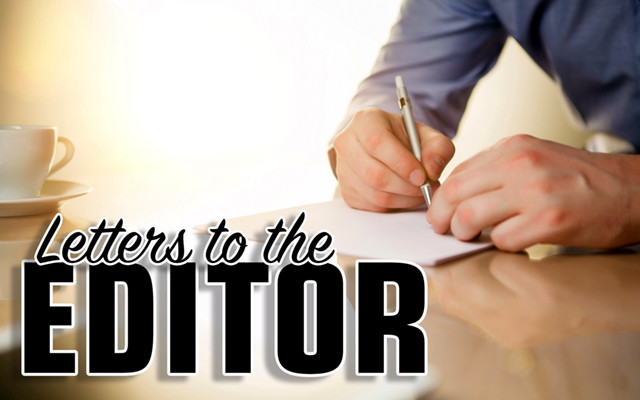 Let's put children's education first
To the editor: 
Regarding the recent plethora of letters to the editor, I believe we should keep in mind what's most important for our communities in the Valley, and that is the education of our children.  
I understand that it is somewhat inconvenient not to have our schools in our own little towns. But let's face it, Northern Aroostook is not very populated, and the population continues to decline.  We no longer have the traditional large farm families. Also, more students means more diversity and more course options. And of course, sportswise, a unified school would be just great. Granted, the extra travel time is somewhat  inconvenient. All the more reason why the site should be centrally located. And even if there is some travel, consider that college students travel to schools all over the country. Heck, Madawaska students even travel as far as Fort Kent to attend college.
As far as taxes are concerned, it will be much more economical to have a consolidated school system.  The variety of students from the various towns in the Valley should also allow our students to leave their little cocoon and to mingle, and somehow begin to adapt to a new environment outside of their respective communities.  
Of course, let us not forget the investment by the State of $100,000,000 in our little neck of the woods.  How often does that come around? We just cannot let that go out the window. That would make no sense whatsoever.  
James Lavertu
Madawaska