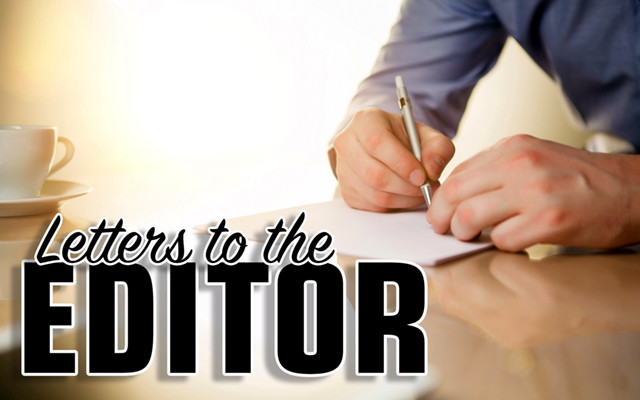 Bully tactics push country toward abyss
To the Editor,
I made a promise to separate myself from our local news outlets after I resigned from the newspapers, but a foolish letter from early February has forced me to make a dent in that promise.
Our country is in a precarious position above a fascist abyss and people with opposing viewpoints, intentionally or unintentionally, are pushing us over the edge.  When a local person labels Republicans and Evangelical Christians as "domestic enemies," that person engages in the same tactics as this administration. Donald Trump and his corrupt cronies are a cancer on our country for many reasons, but it is not because all members of a certain party or religion are aligned against the United States of America.
I know good people who support Donald Trump. Some of those people are members of my own family, and some have been my friends for decades. They are fine with non-evangelical religions, non-white races and love democracy. I know many evangelicals and conservatives who rightly resist and revile Trump's corruption, lies and tactics of division and more folks recognize his flimflam stupidity each day.
The president, lacking character and ethics, has bamboozled many people into believing they are under attack from different directions while he compliments them for their support and makes empty promises. Unfortunately, others aligned against Trumpism have reinforced Trump's fascist strategy by attacking all members of certain groups, regardless of their actual values, with awful insults.  If someone on one hand is telling you how great you are, and on the other a person is calling you a horrible human being, who are you going to turn to for comfort? It matters little that the person mouthing the saccharine compliments is lying about almost everything and is as useless as a bowl of mice. It matters little that the person throwing out the insults is worried sick that we are seeing a reboot of a reality show from the 1930s and '40s with the USA in the role of Nazi Germany.
Today, we face more problems locally, domestically and internationally as a result of this aberration in the White House. Conservative to progressive, evangelical to atheist, it is another push towards the abyss to tell people the problems are because members of one group are the bad people and members of another group are the good people. We are the same people we've always been – mighty when we stand together, but still flawed and vulnerable to shysters and fools who tell us pretty lies and label our neighbor, local or from away, as the enemy.
Andrew Birden 
(Not the editor, publisher nor general manager)
Fort Kent